I met Blythe last Christmas when she applied to be a walk in love. model for our Christmas 2012 lookbook. I knew as soon as I read her little bio and saw her photos that she'd be a breeze to photograph. So naturally, I was thrilled when she got engaged and asked me to shoot her engagement photos.
Jay + Blythe have been together for several years and from the little I know about them seem perfect together. They were both incredibly easy going and comfortable in front of the camera. Defintely my favorite type of people to shoot, especially on wedding days. (Cough, cough, hire me, cough.)
Enjoy a handful of images from their engagement session. I really do love each and every photograph! -Brooke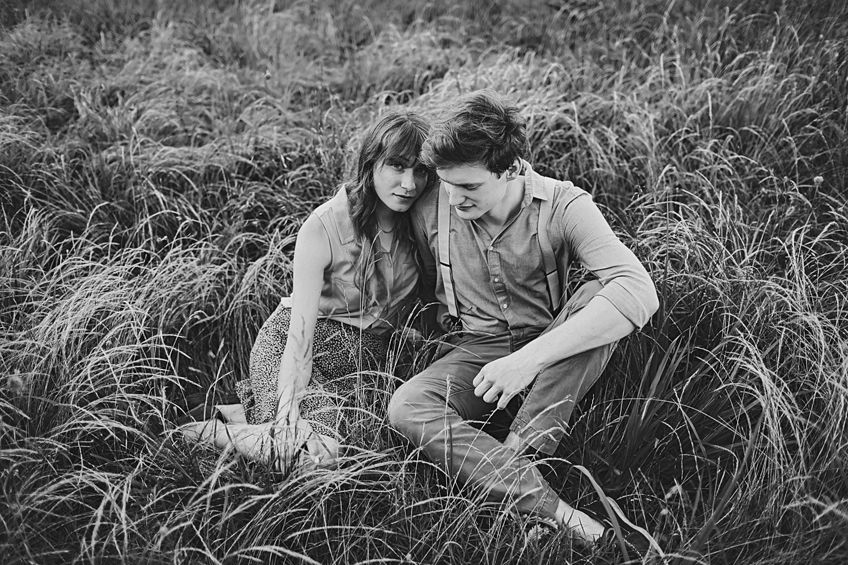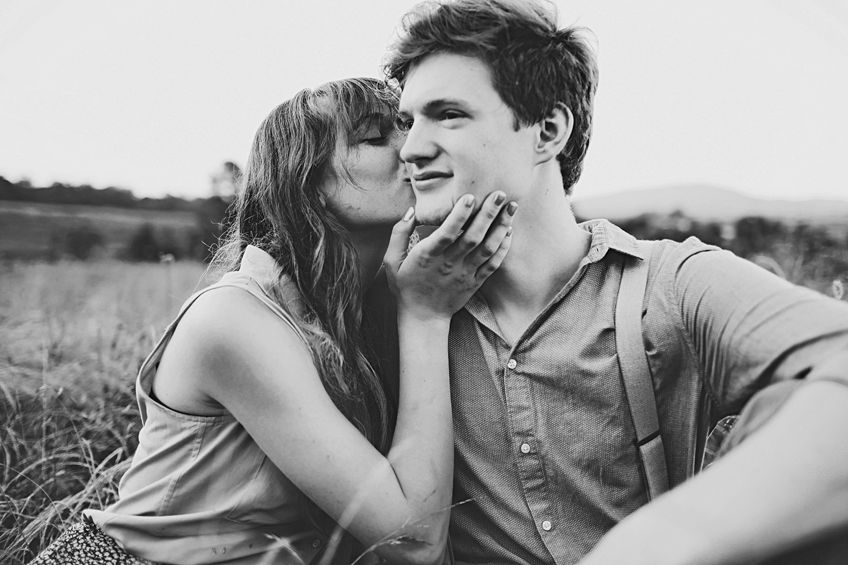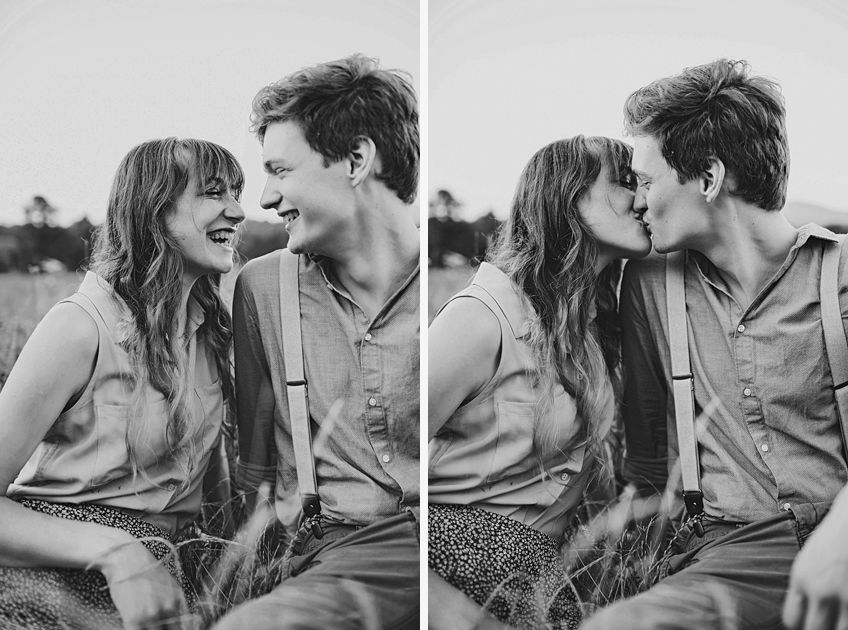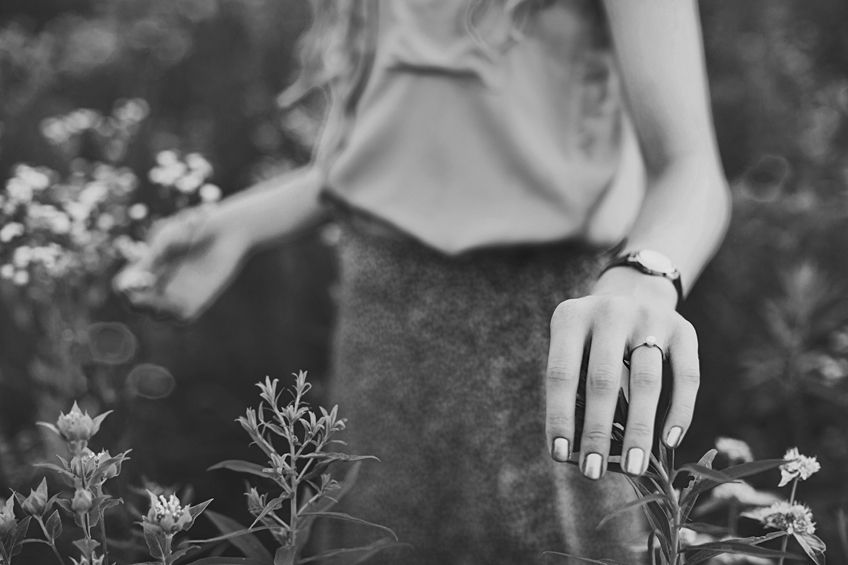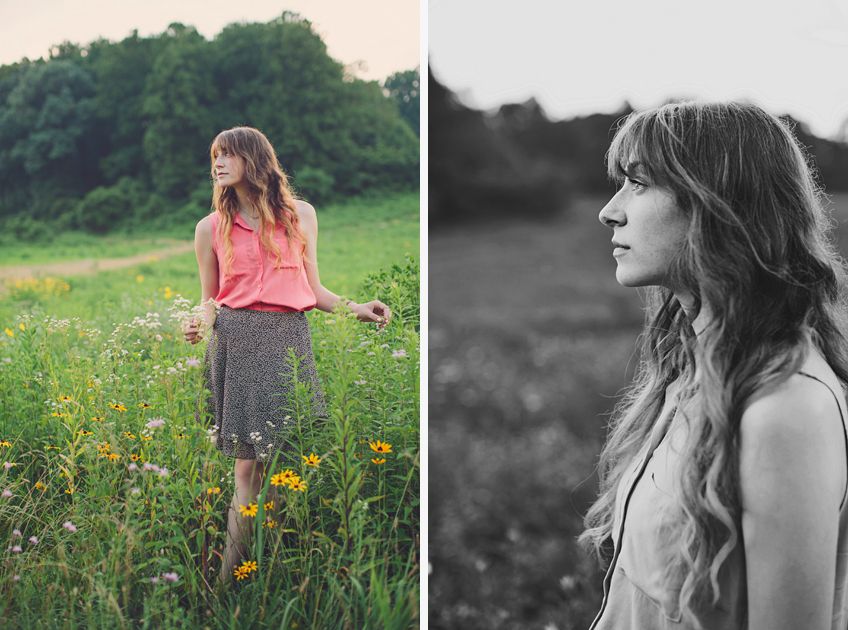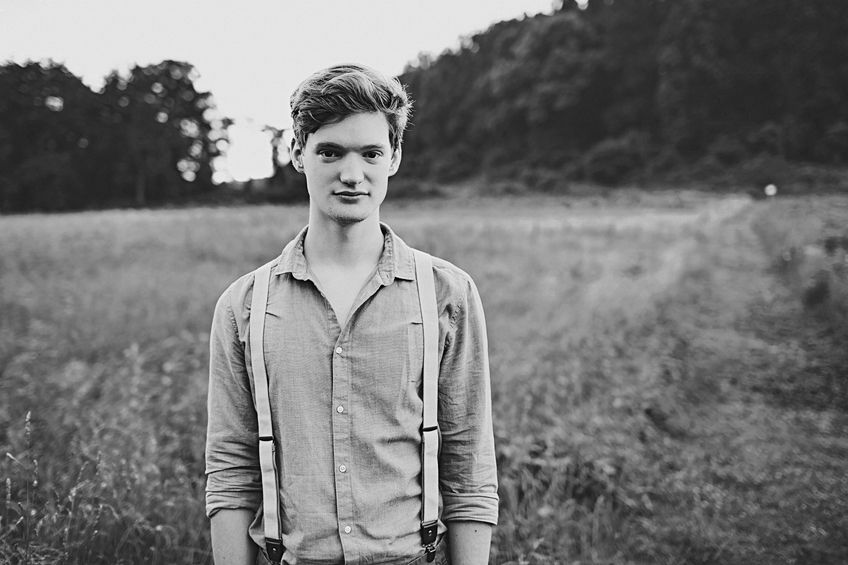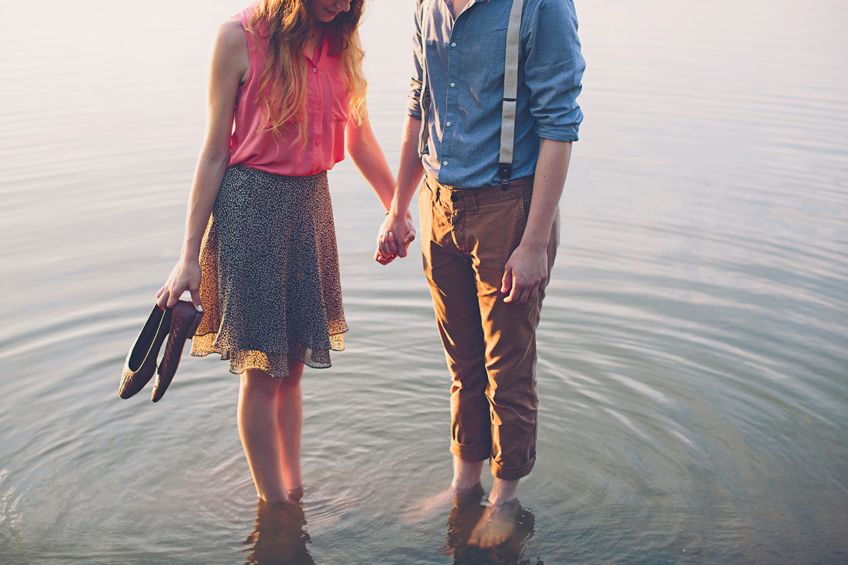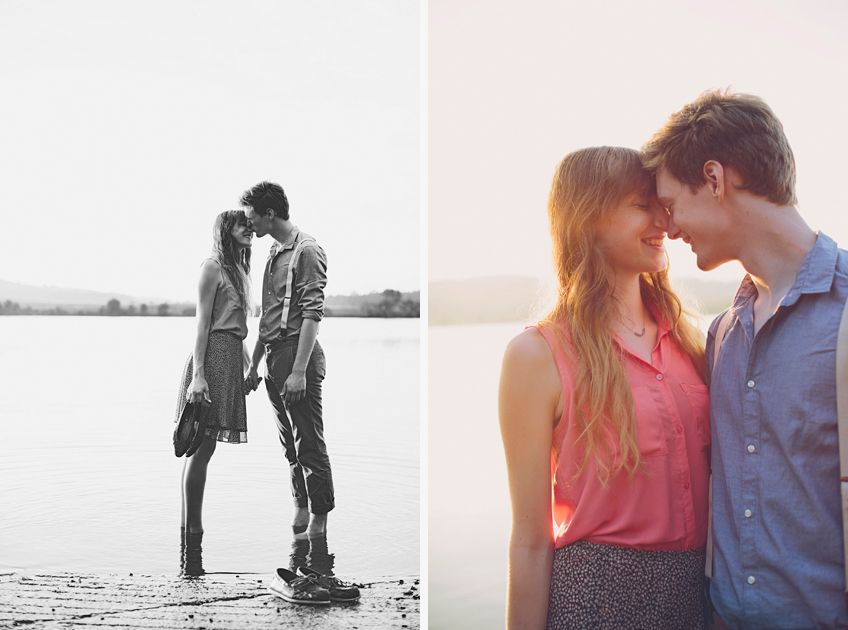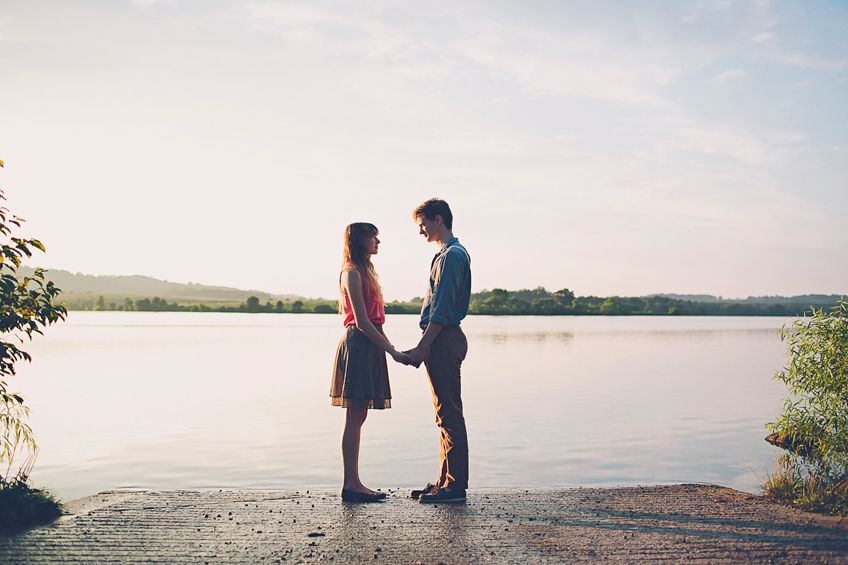 To view all of Jay + Blythe's images, click HERE!