My little sister has been married for over a week now. It's kind of crazy to think about it. This morning I decided that we would continue the week of Kyle + Sam on our blog by posting the Smilebooth photos from their wedding. Since the Smilebooth has joined the Brooke Courtney team I think it has captured more photos of my family members than anyone else. It's been to both first birthday parties of my neices, Nick's birthday, my birthday, Brooke's birthday, Sam's birthday, two Christmas parties, two Halloweens, my parent's 30th wedding anniversary, two of Sam's 5th grade classrooms, Nick and Lindsey's wedding, countless other parties and now the wedding of Kyke + Sam. I am so thankful that Brooke and I can provide it at such big and important events as our families grow. Sam and Kyle have documented their whole relationship in the Smilebooth. When they showed a slideshow at the rehearsal dinner I made the comment to Brooke that it looked like a Smilebooth commercial. It was very fitting that the Smilebooth was at their wedding and it was enjoyed by all! Enjoy some of my favorites! - T.J.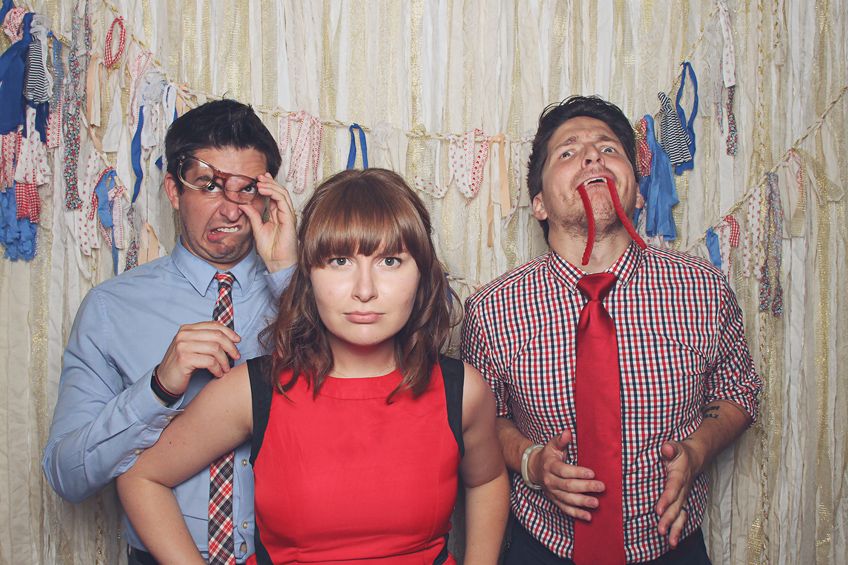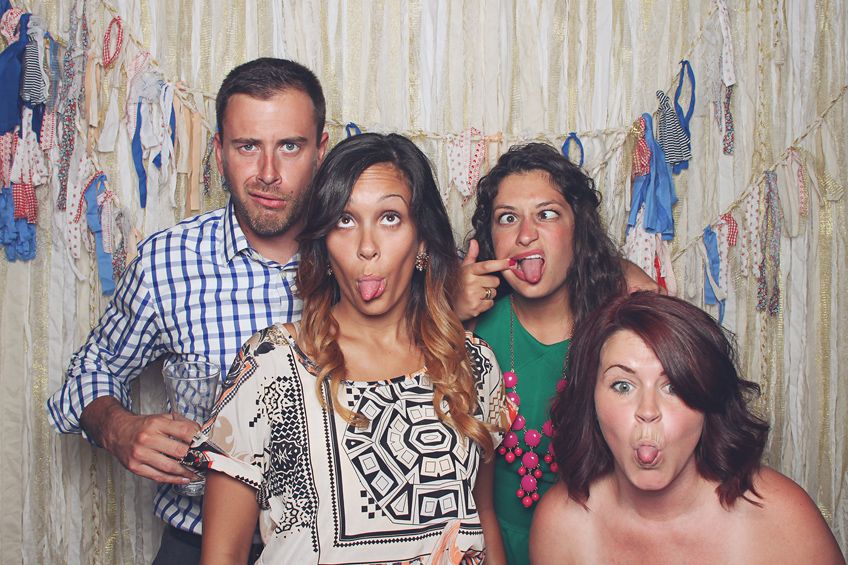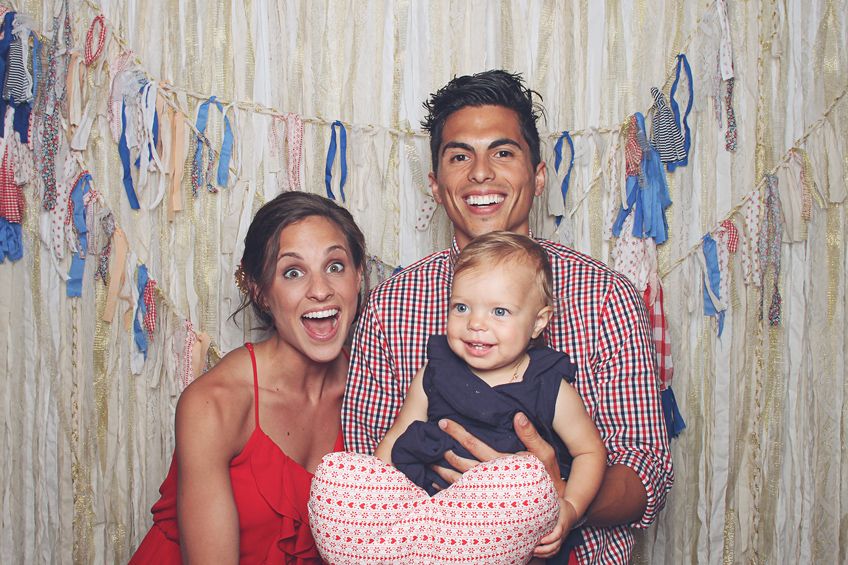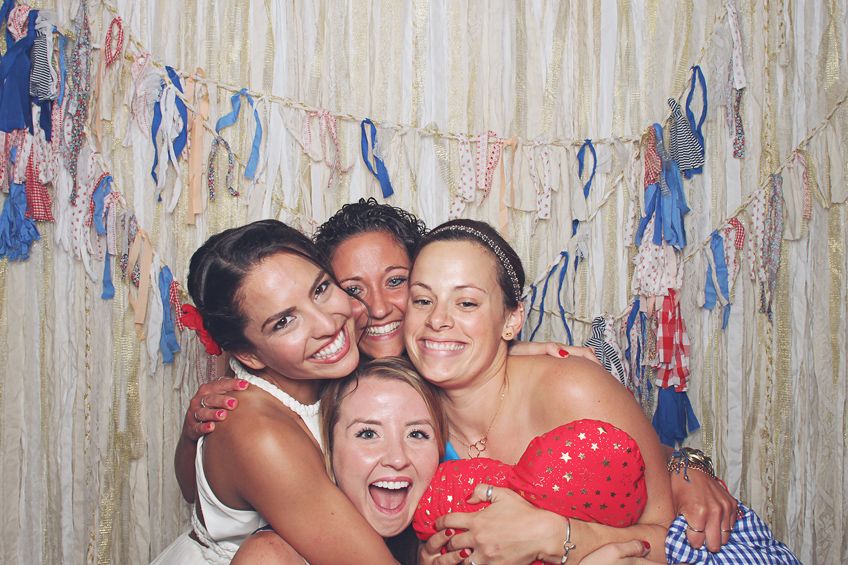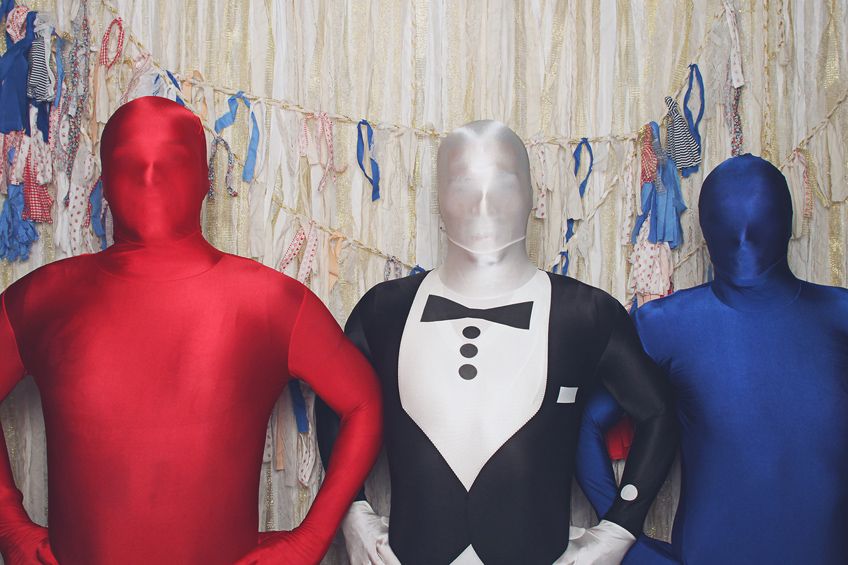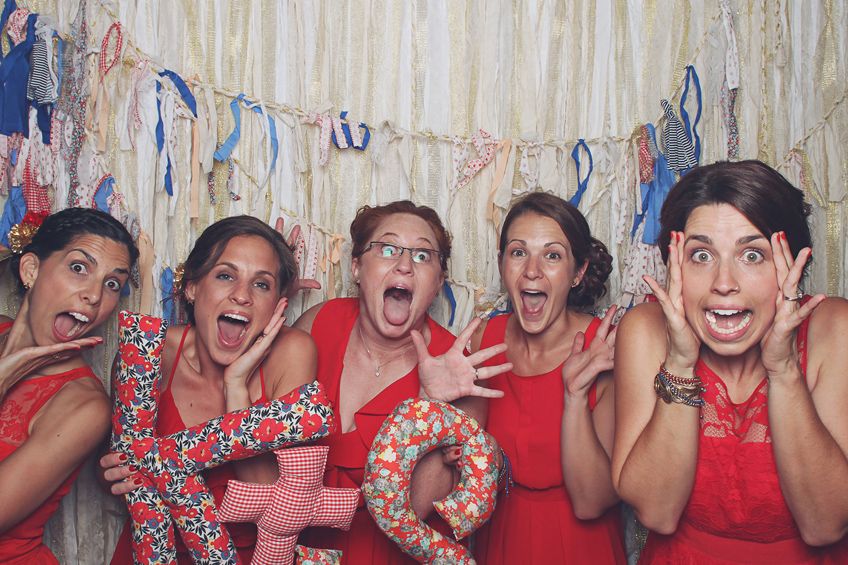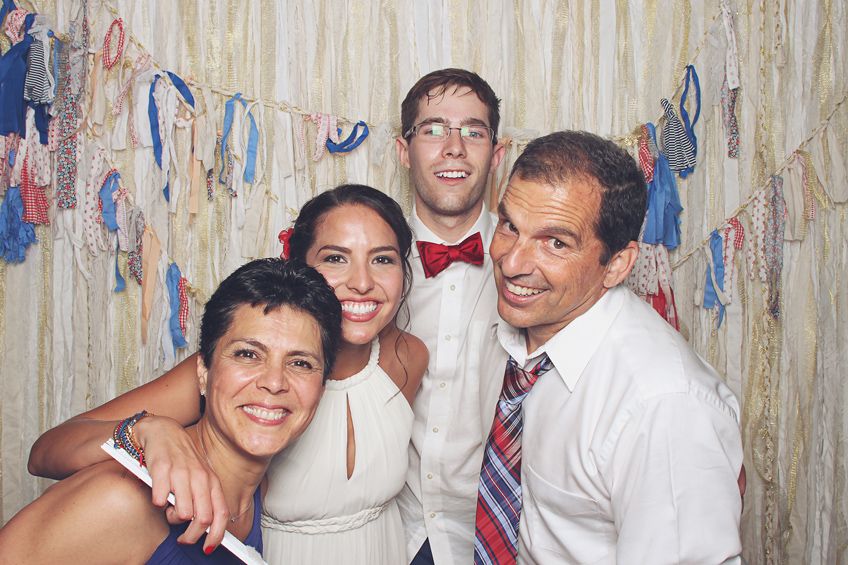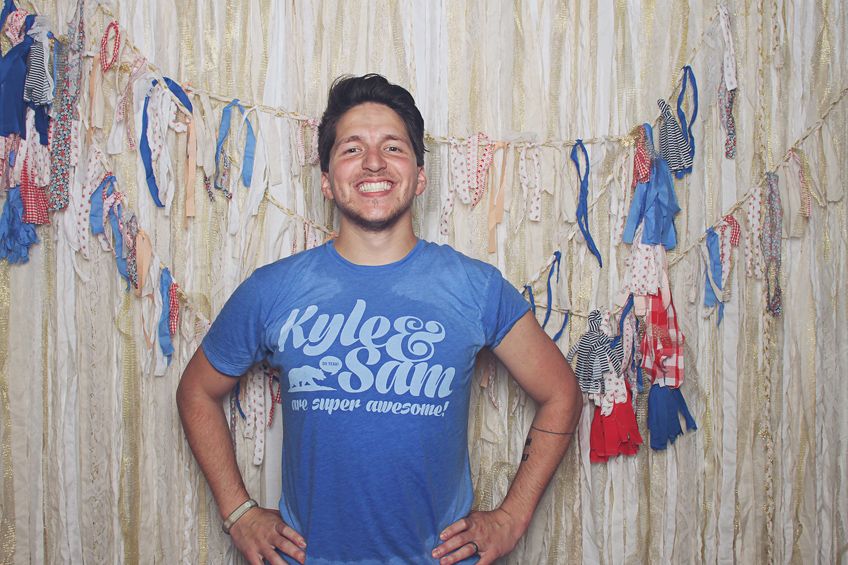 And if you still need to see more photos you can go to Smilebooth.com or watch the video below of all the photos!
Kyle Sam Smilebooth from Brooke Courtney on Vimeo.