Kyle + Sam's big day was wonderful in every single way. The weather was more than anyone could have asked or dreamed for, and as a photographer, that's pretty amazing. Every detail that Sam and I (and the other lovely craft ladies) worked so hard on looked perfect. The girls dresses were brilliant shades of red and the sky was an unbelievable blue. Kyle + Sam's first look was precious and their portraits turned out beautifully. Sam walked down the isle at the exact moment in the song we had worked so hard to get right and they both said "I do." It was a night of families coming together coupled with confetti filling the dance floor. All in all, it was magical.
Kyle + Sam's wedding was more of a celebration than almost any other wedding I've been to before. And in my opinion, it shouldn't have been anything else. While driving home the night of Kyle + Sam's wedding, I remember feeling two things. 1. Complete exhaustion. Planning, coordinating, designing, styling, shooting, dancing and bridesmaid-ing is a lot of work. And 2. That although Kyle + Sam's wedding day was just "another day" in their lives (ie: a beautiful wedding doesn't make the marriage, commitment and all sorts of other good and Godly things do), that it was completely perfect how much we celebrated this one day. That we all took the time to laugh, dance, eat and focus on the start of their marraige -- something so wonderfully life changing.
I think one of my favorite authors (Shauna Neiquist) sums up what I was feeling best, "Today is your big moment. Moments, really. The life you've been waiting for is happening all around you. This is it. This is life in all its glory..."
Enjoy the photos and please leave comments. It's always fun to hear what you think and which ones are your favorites! -Brooke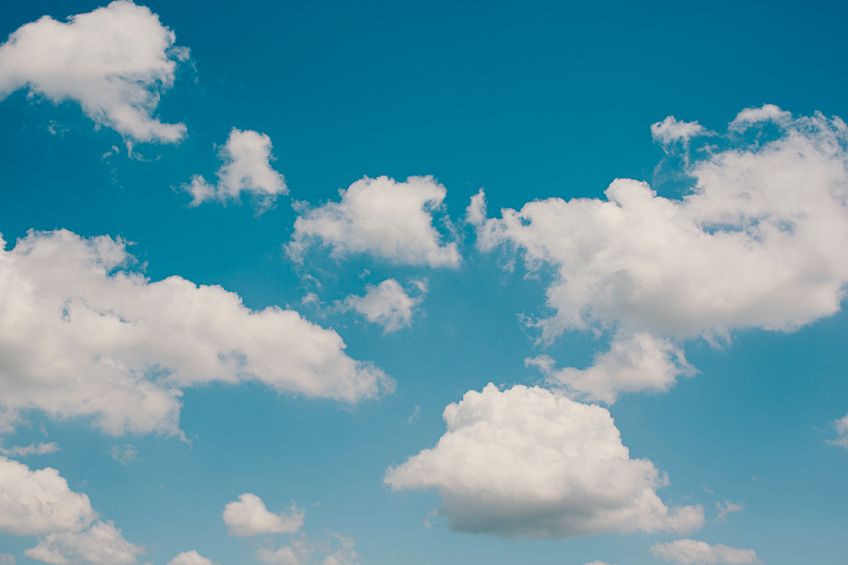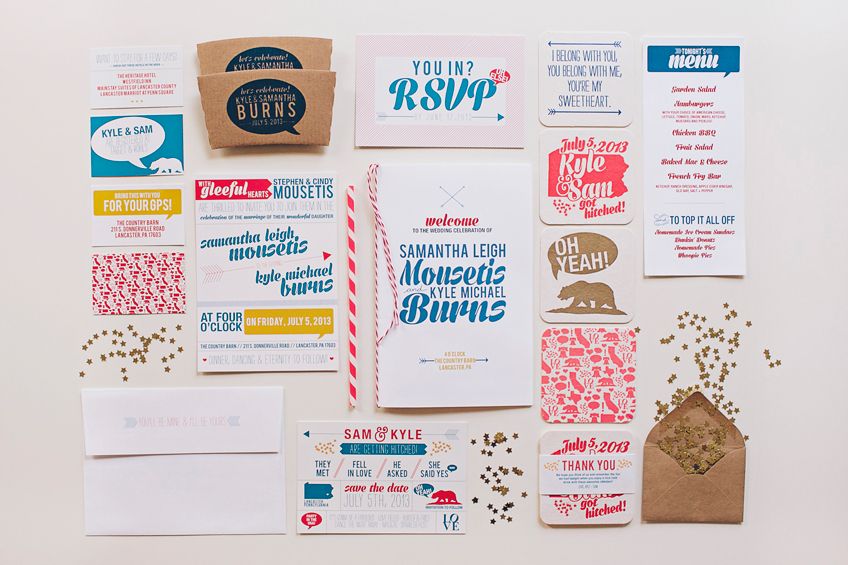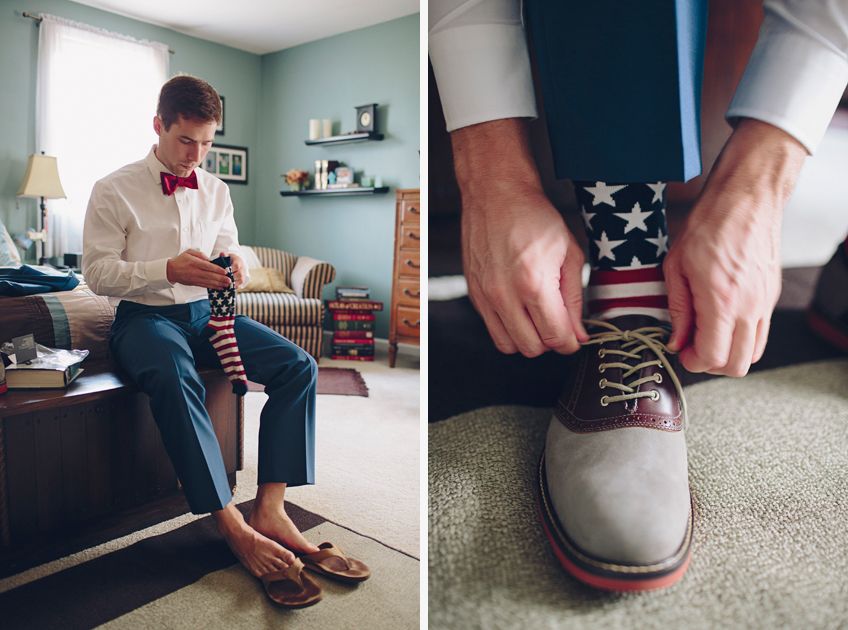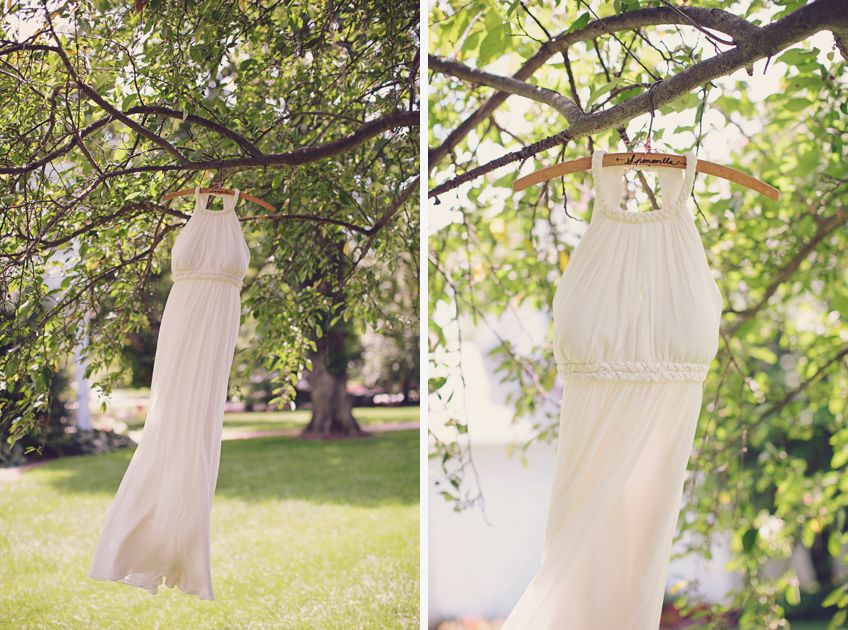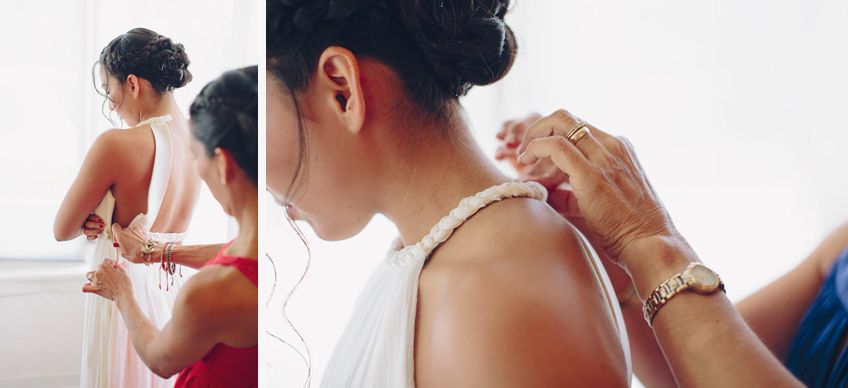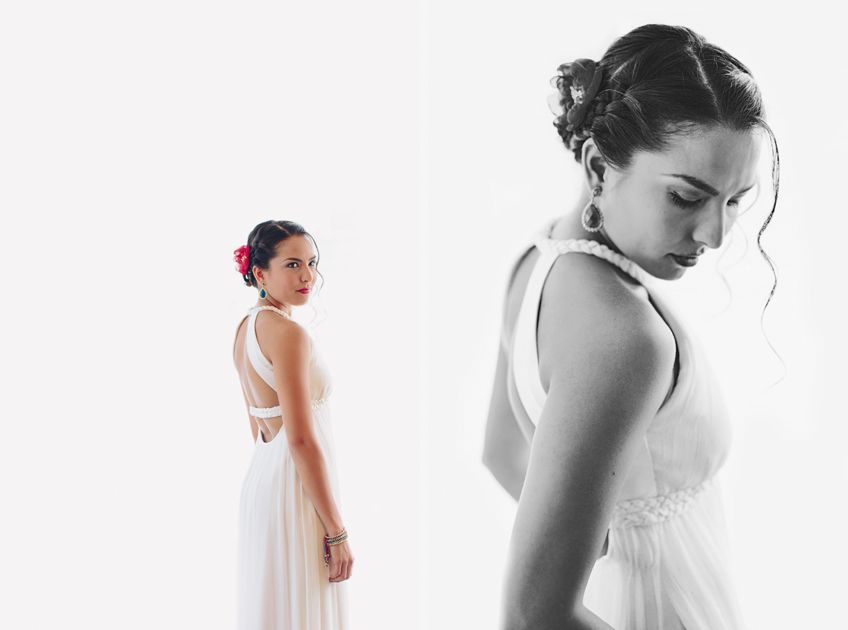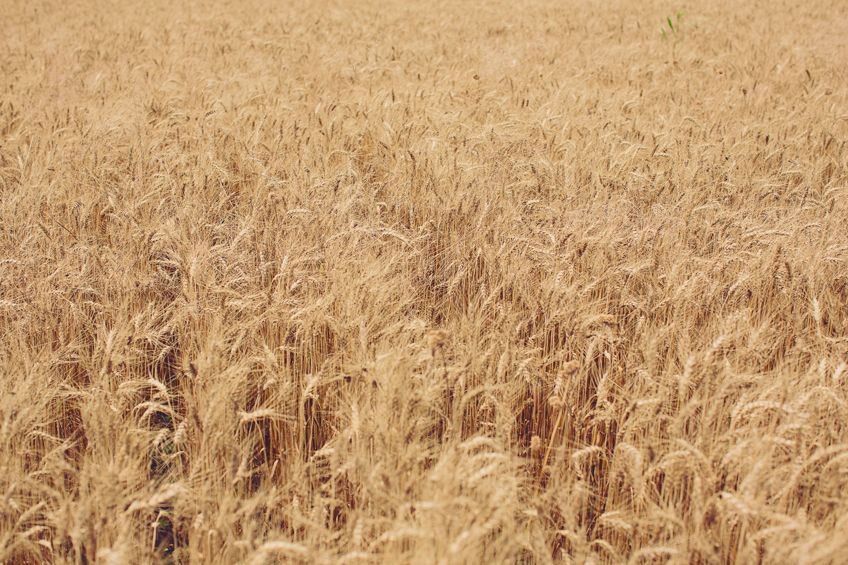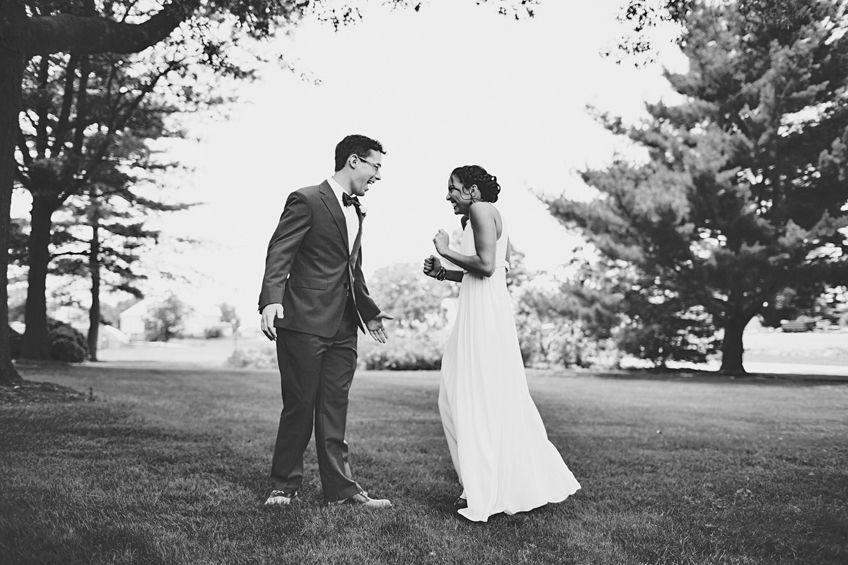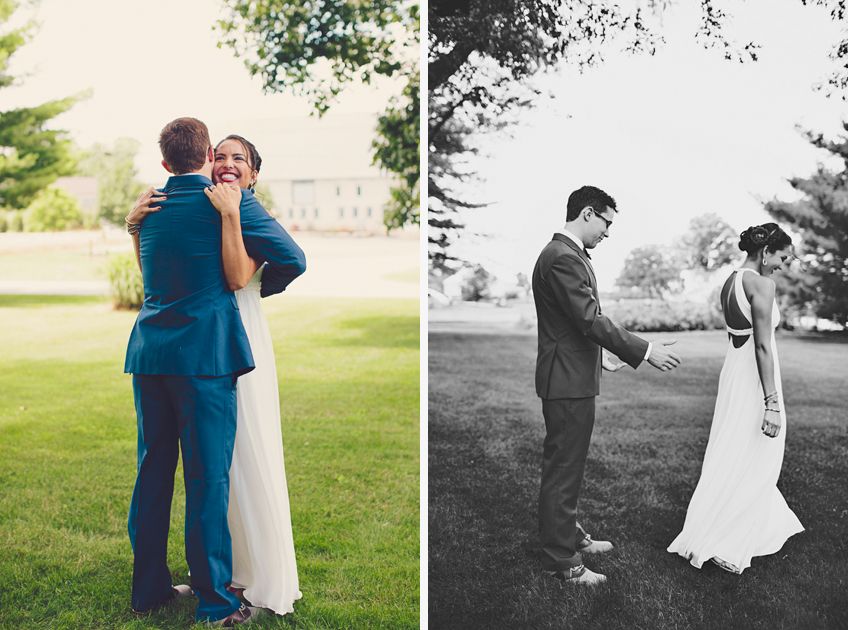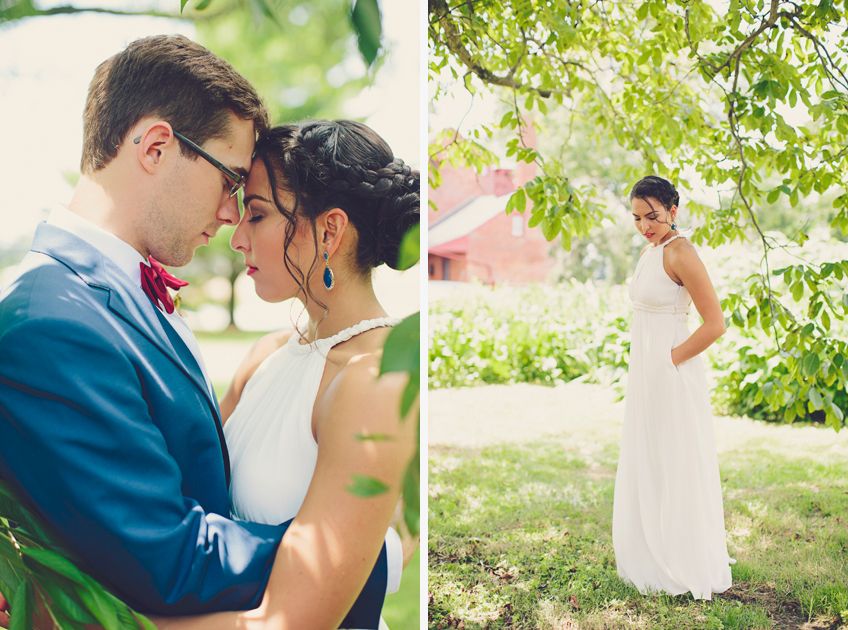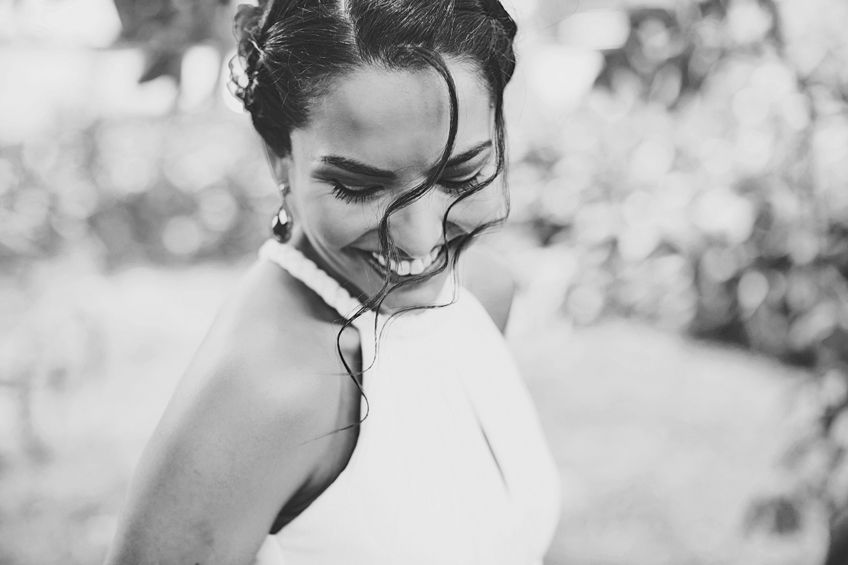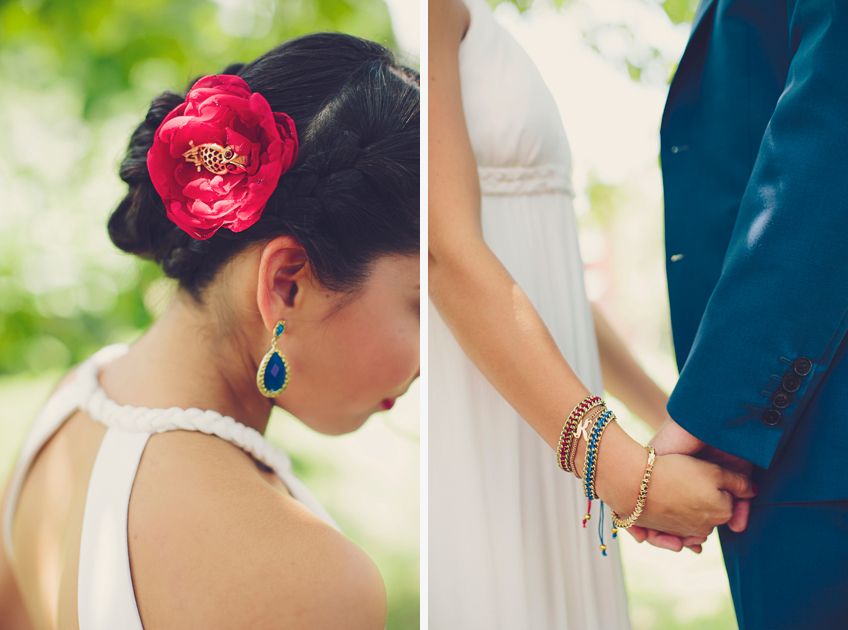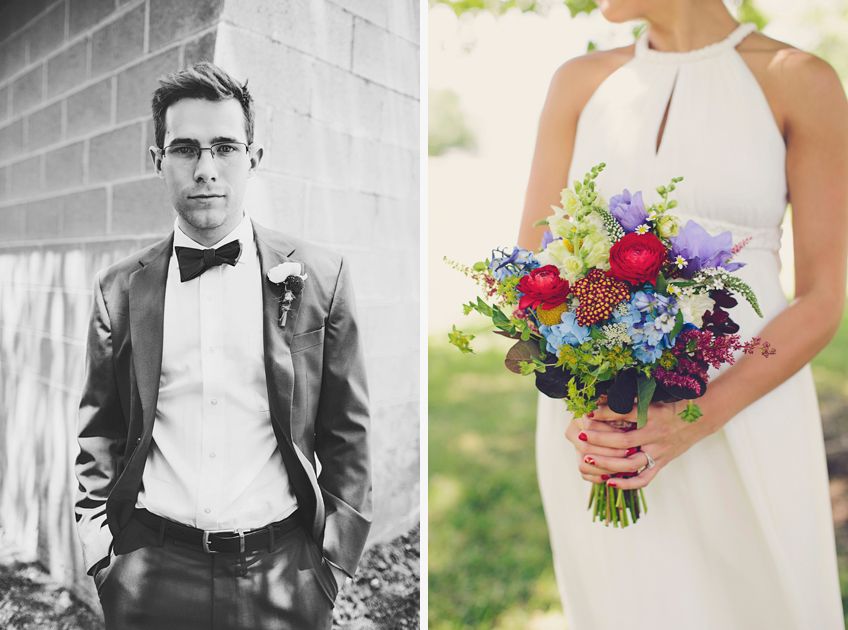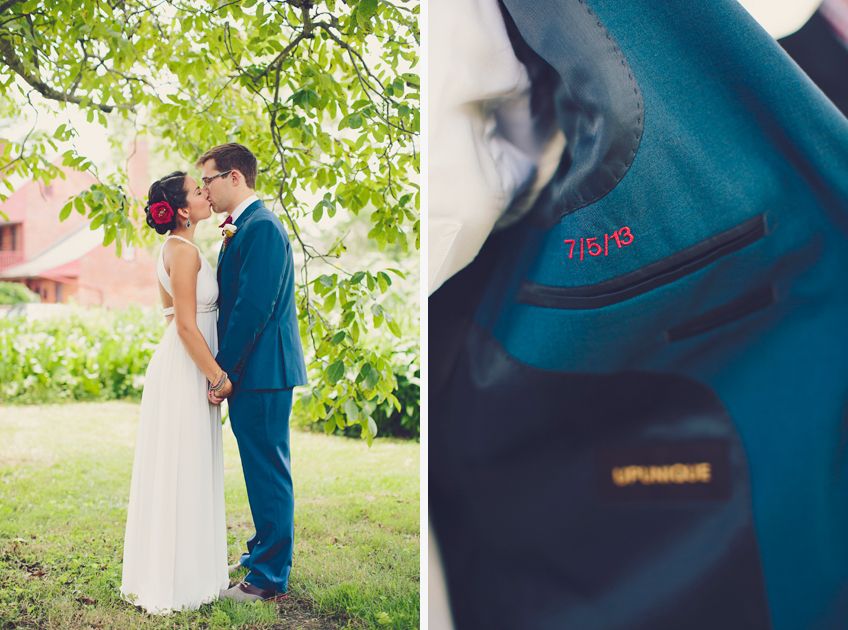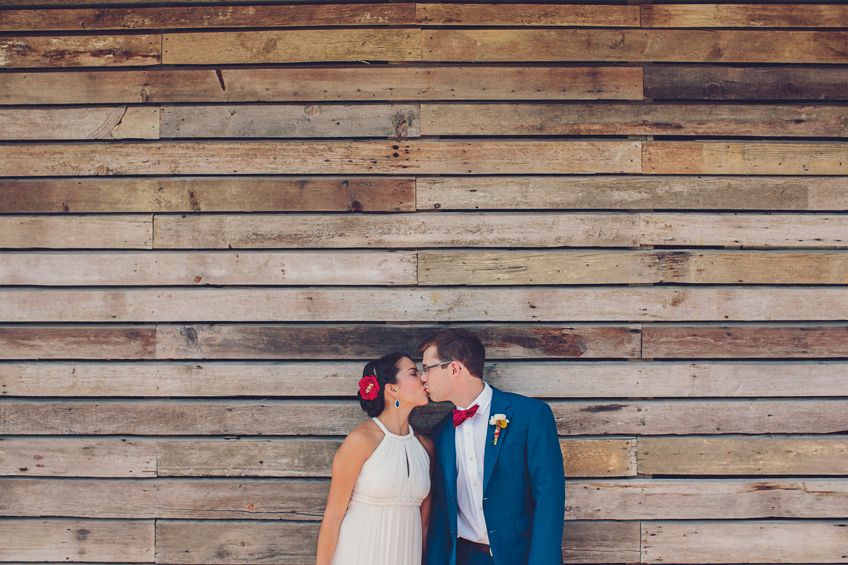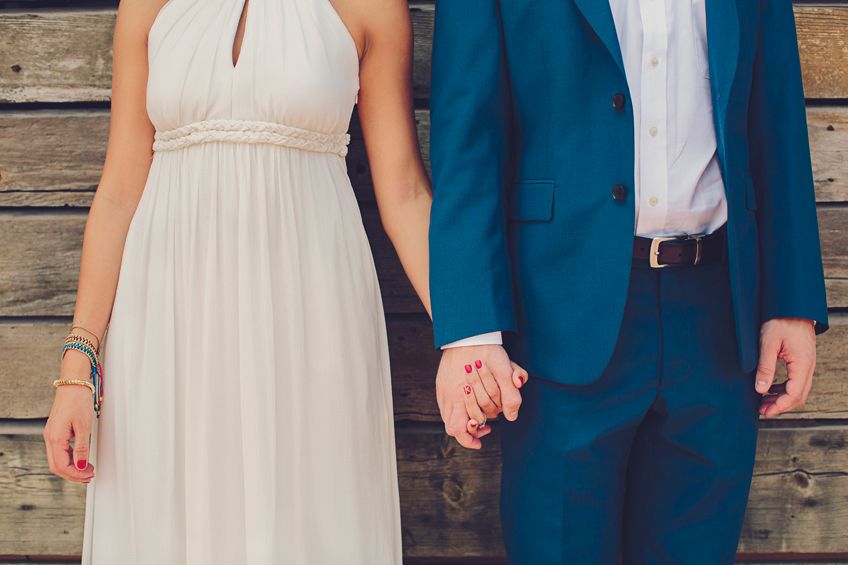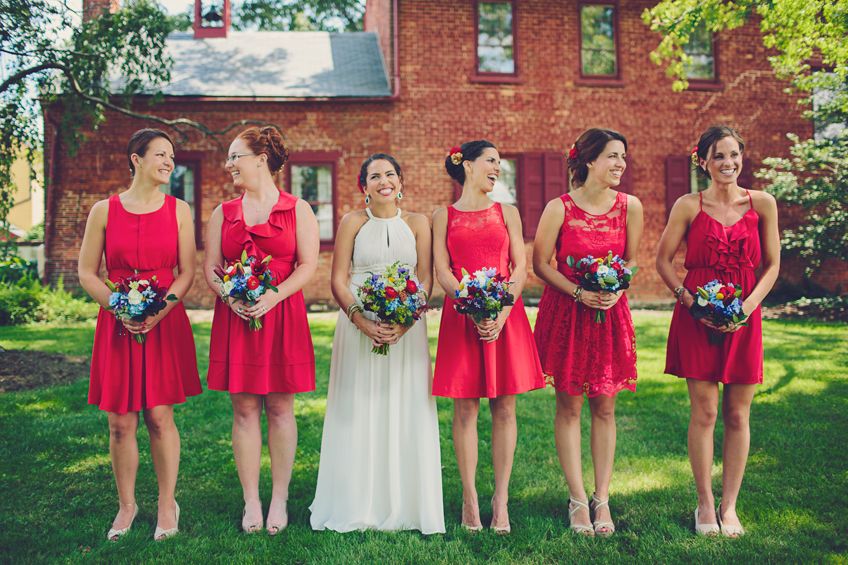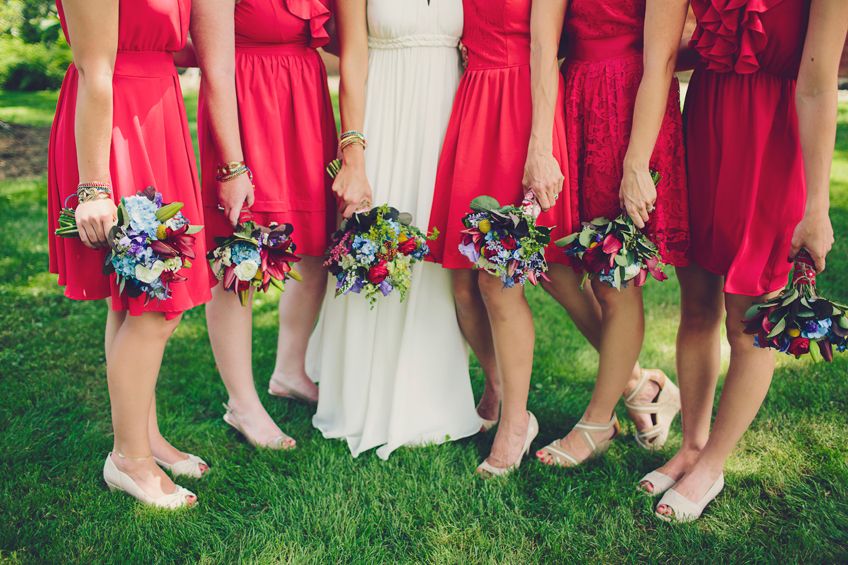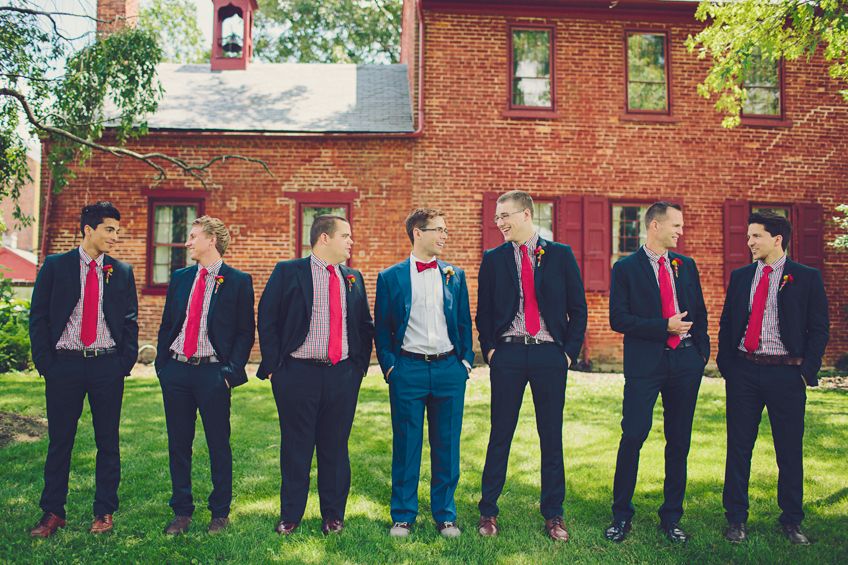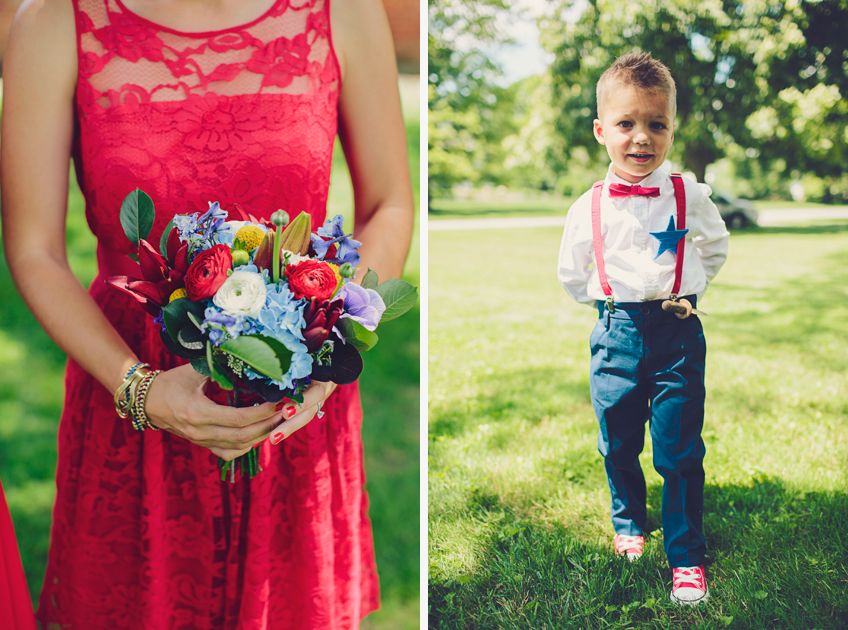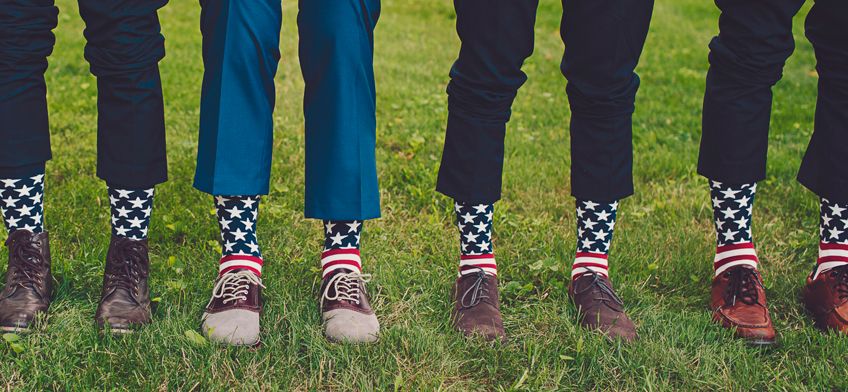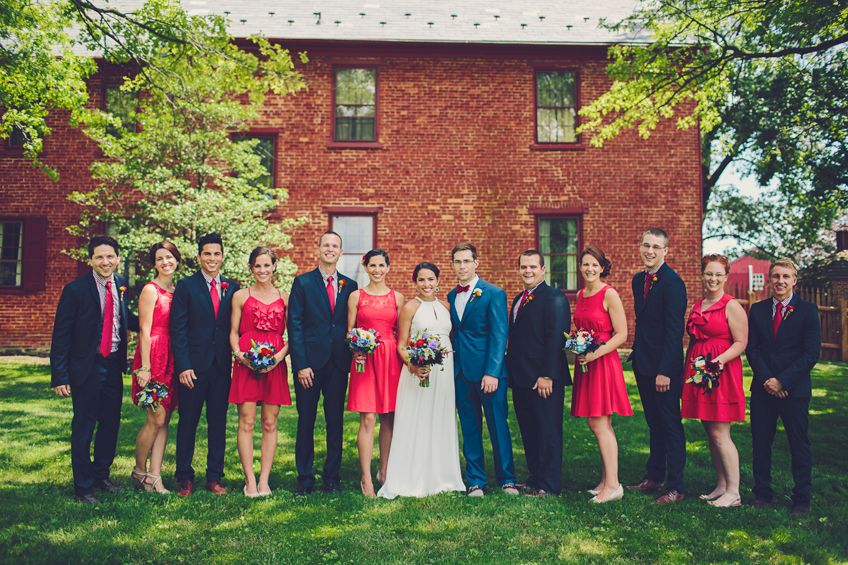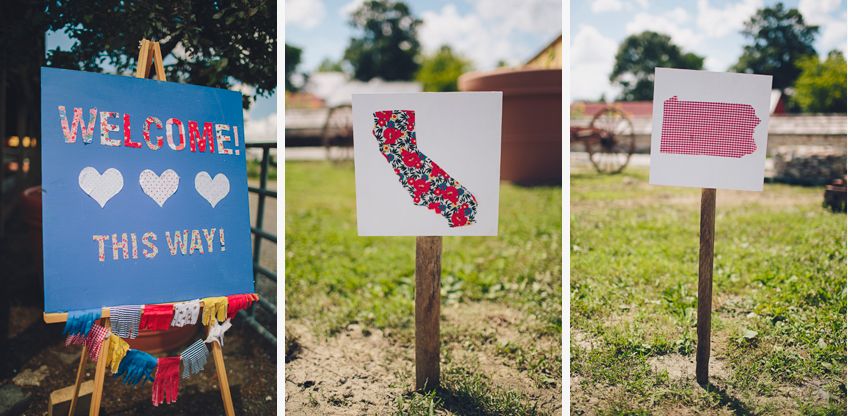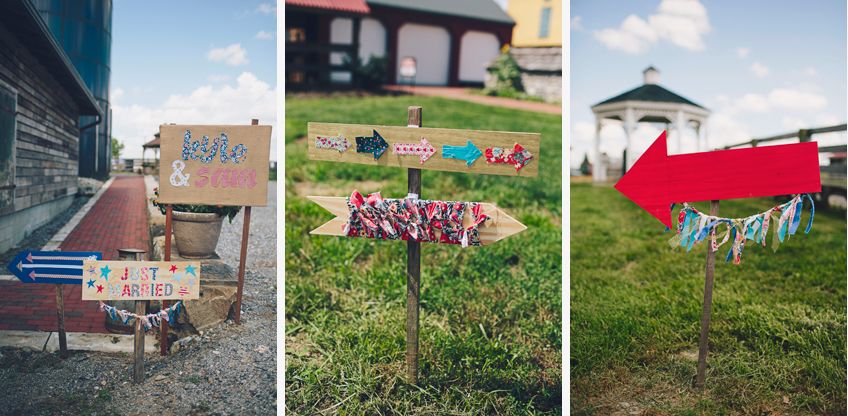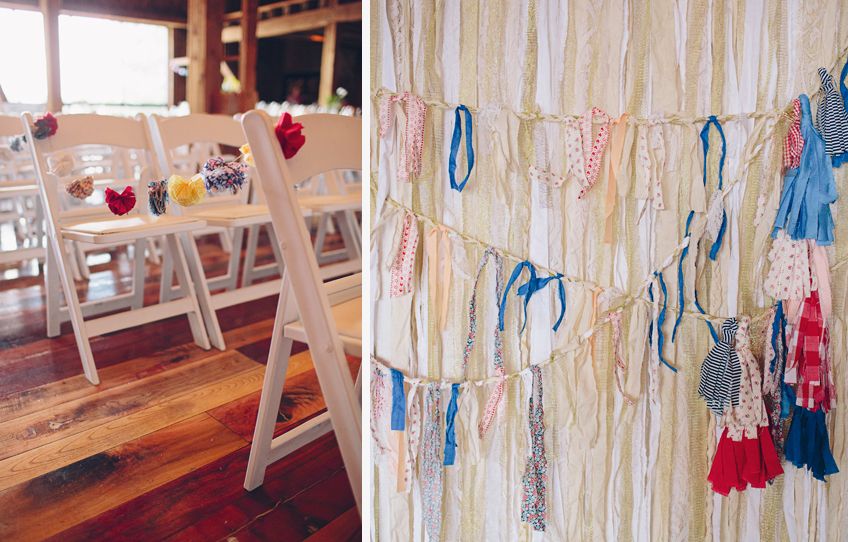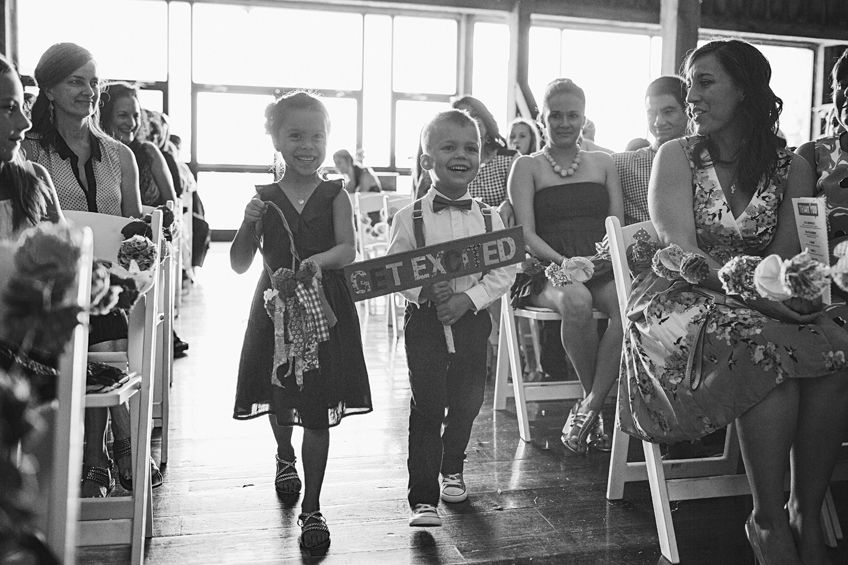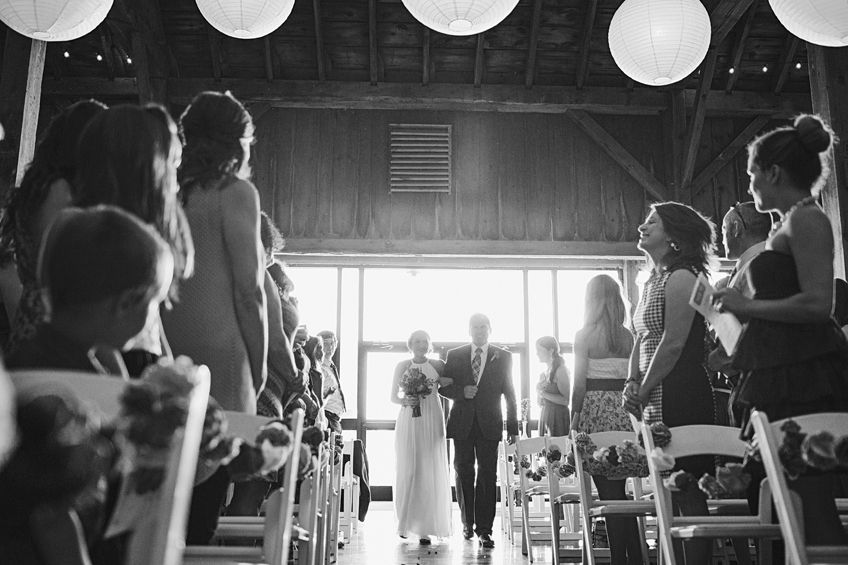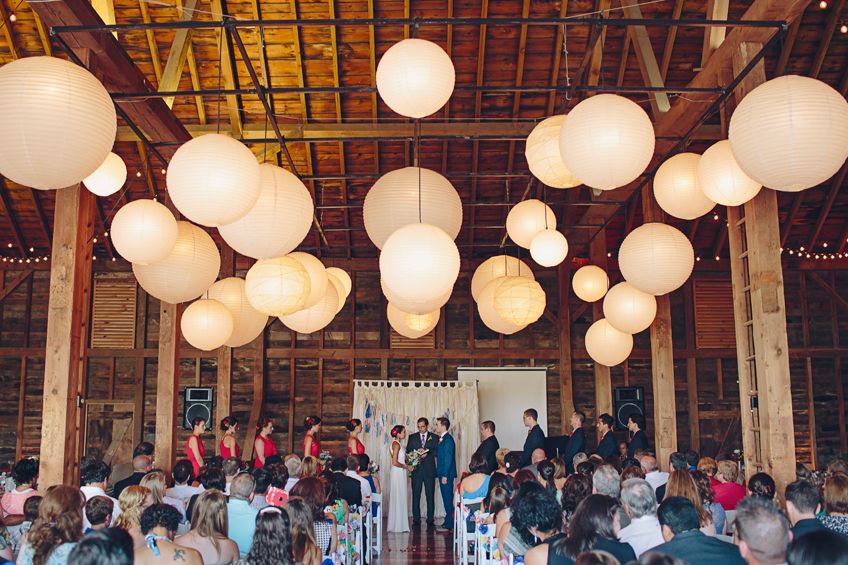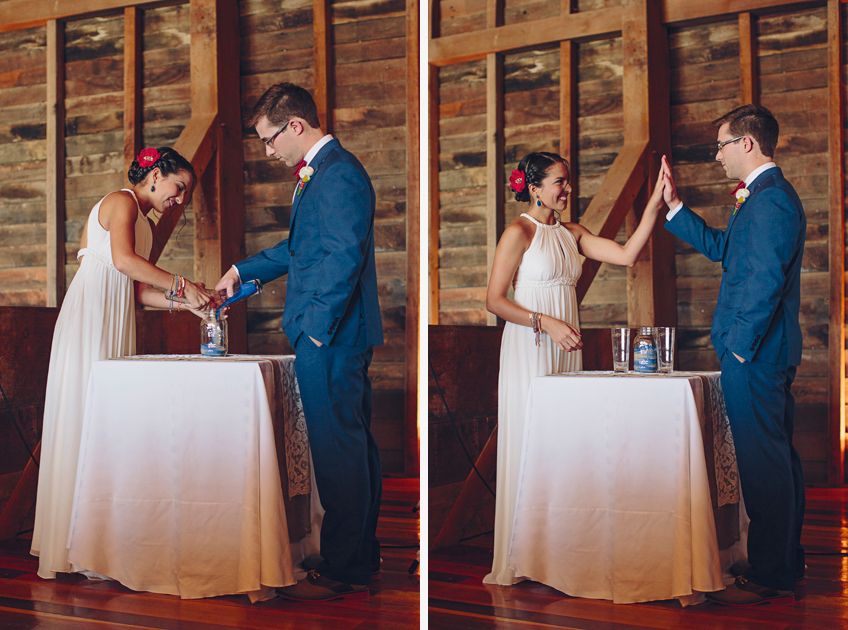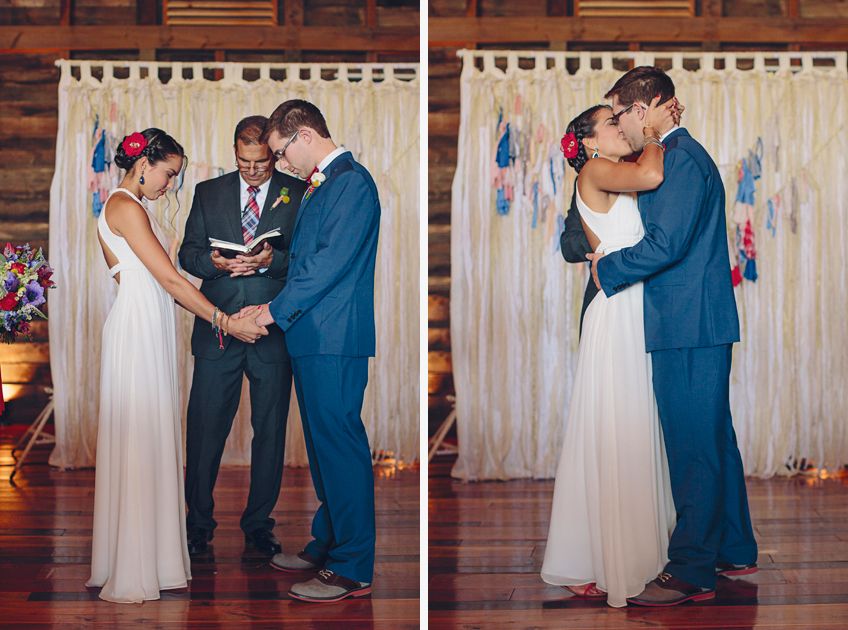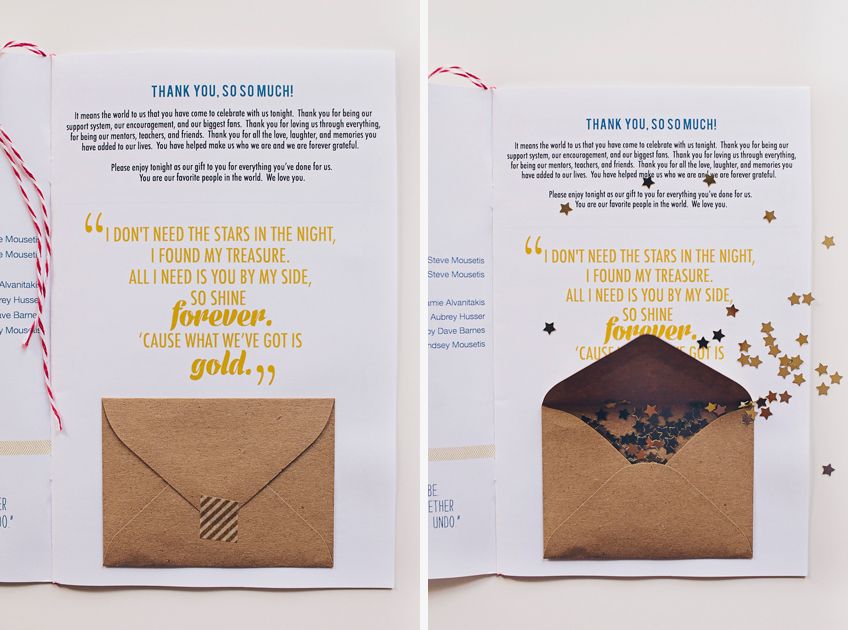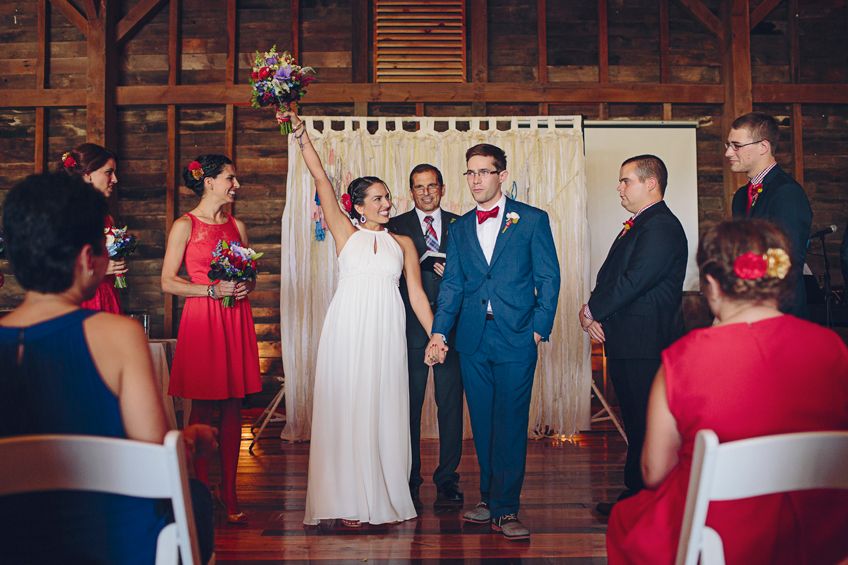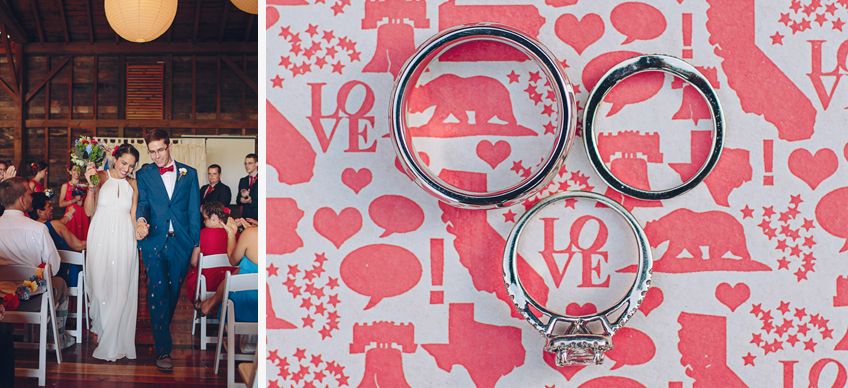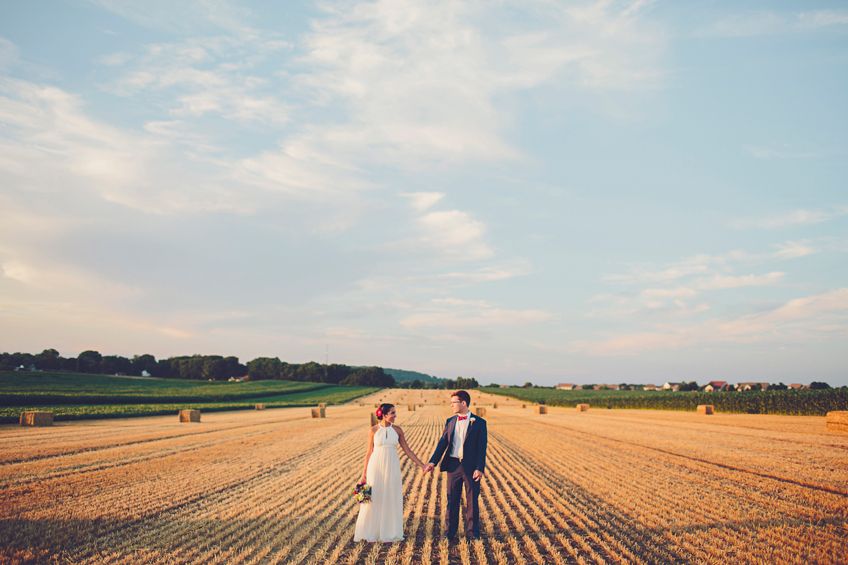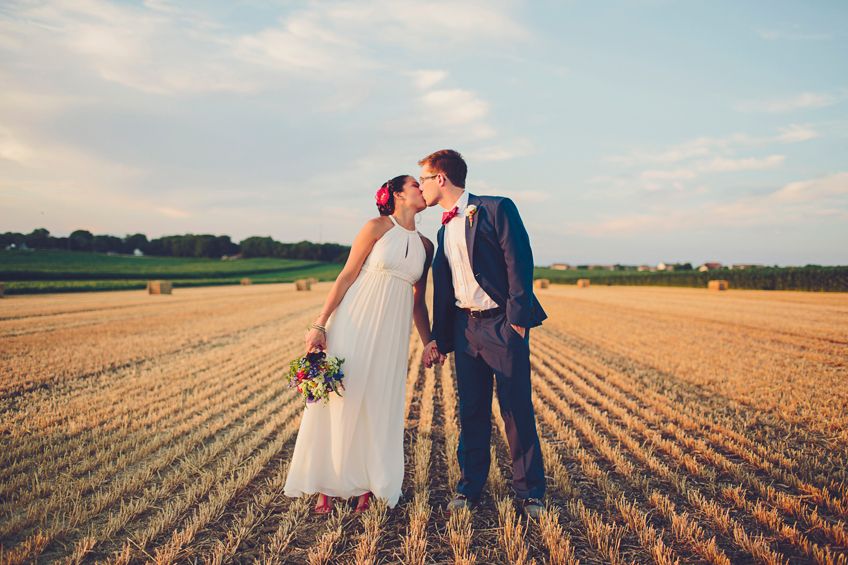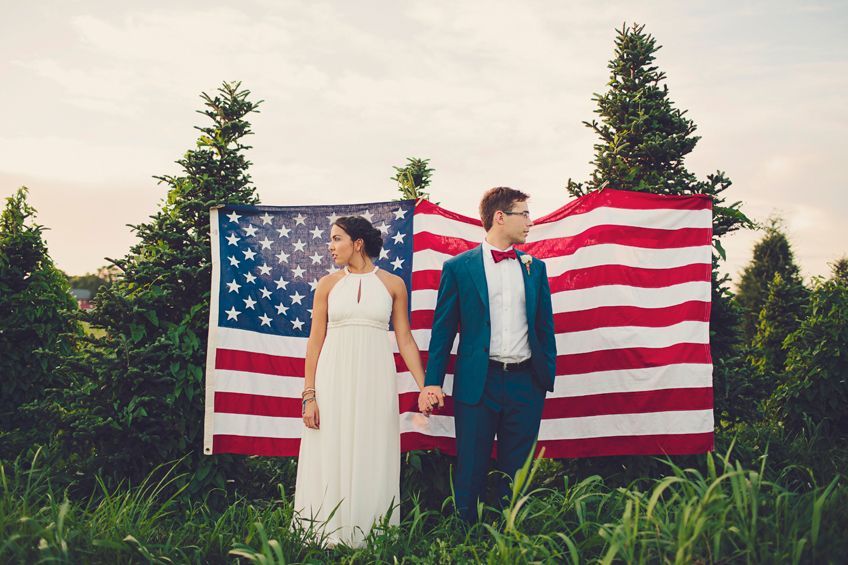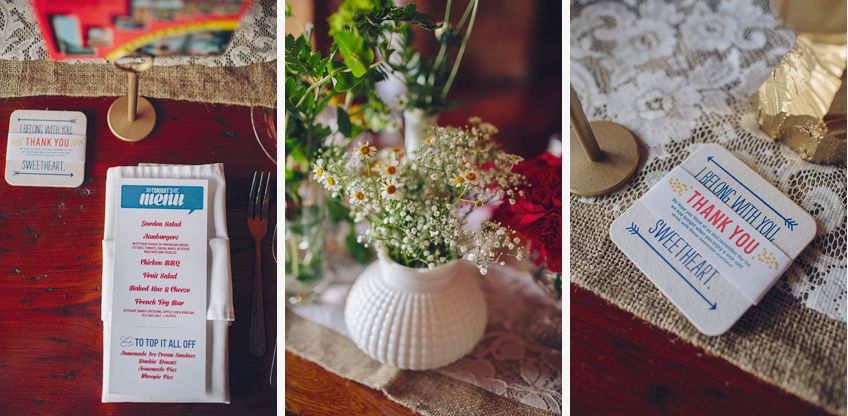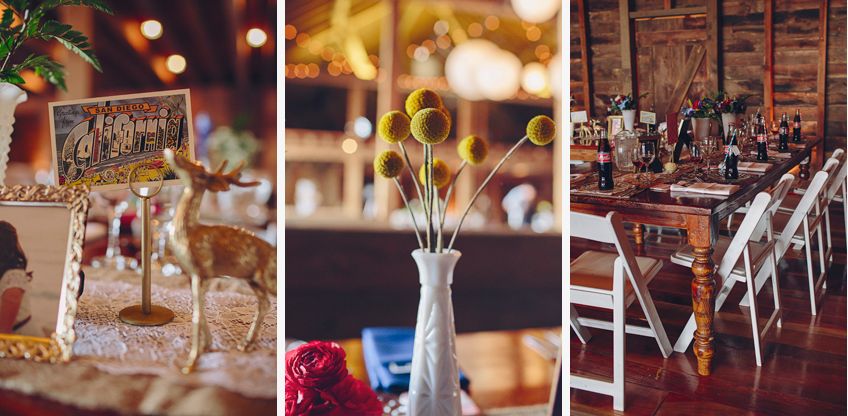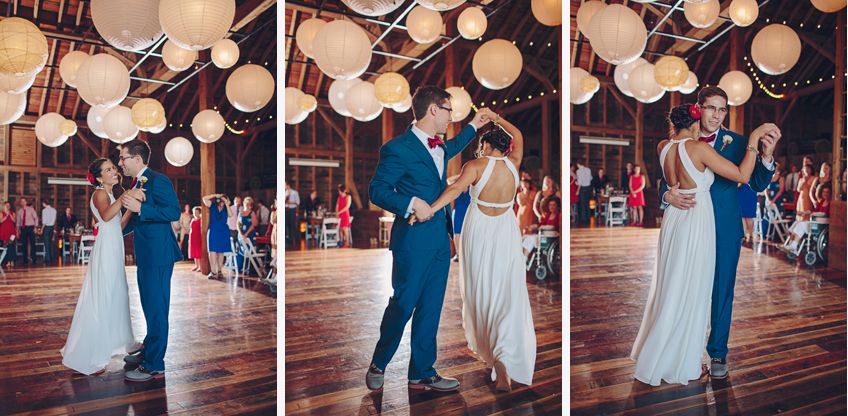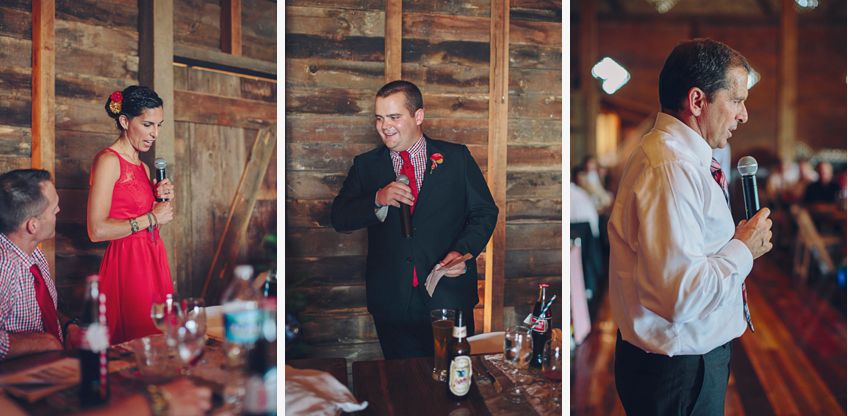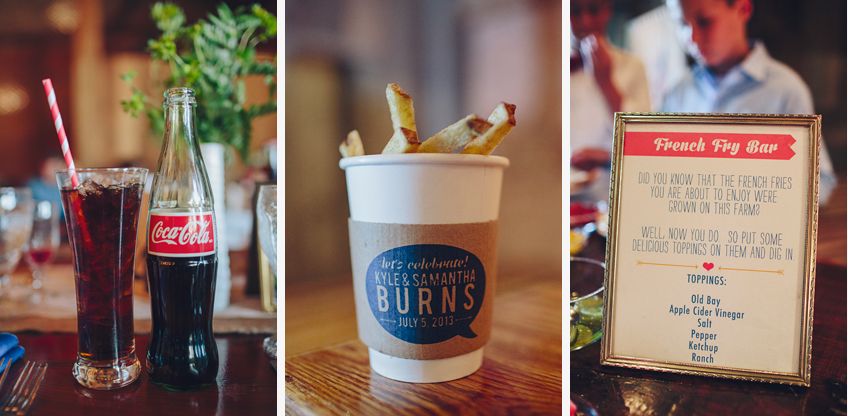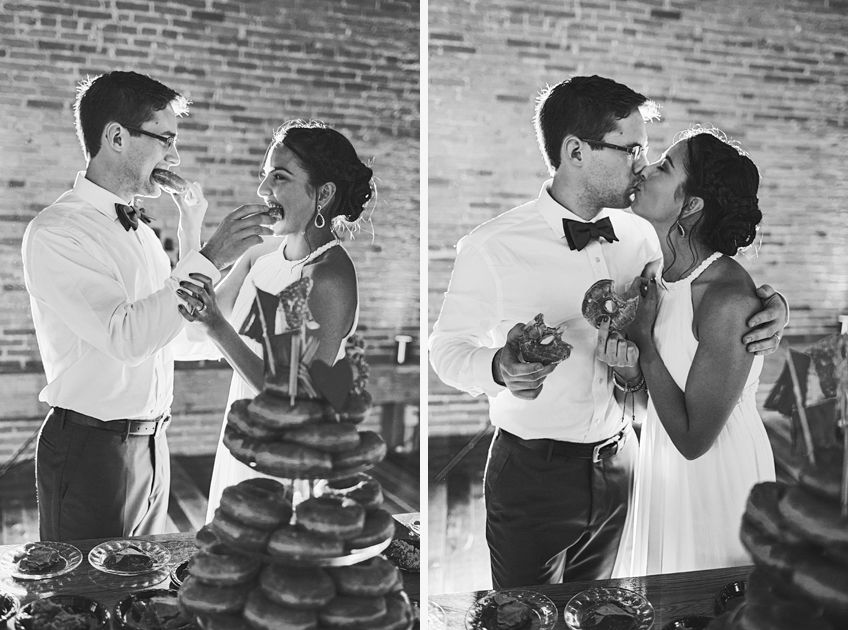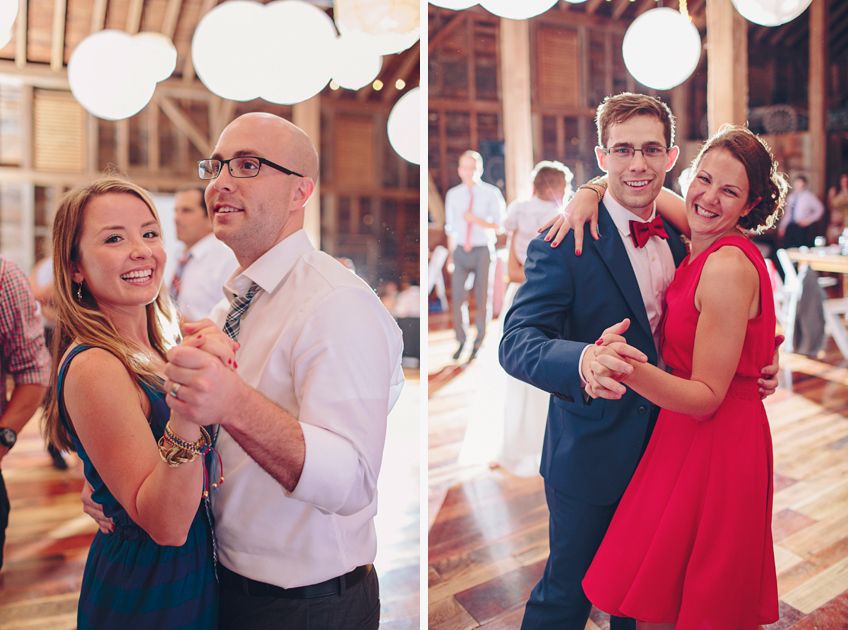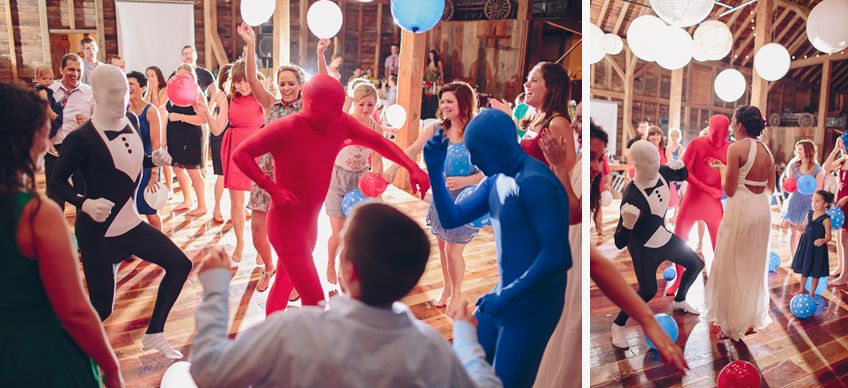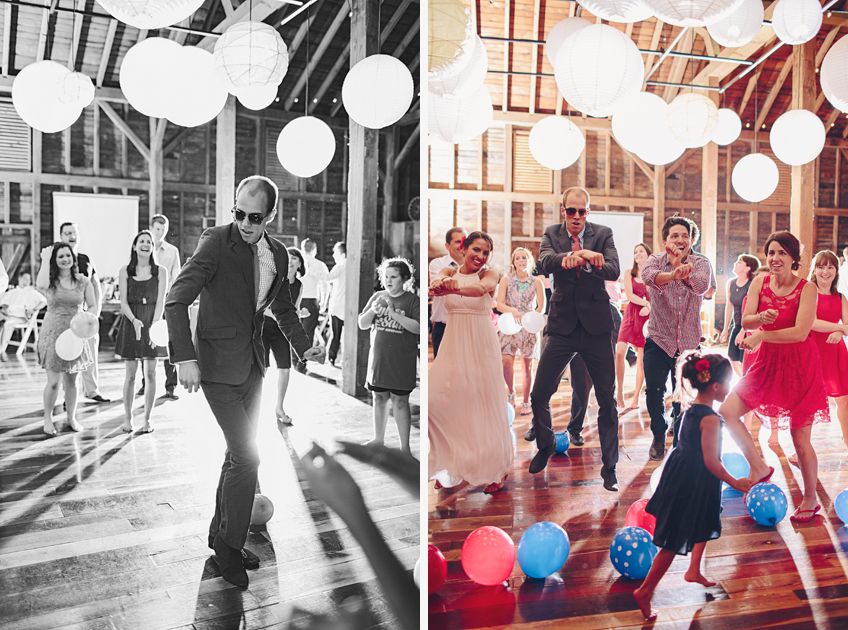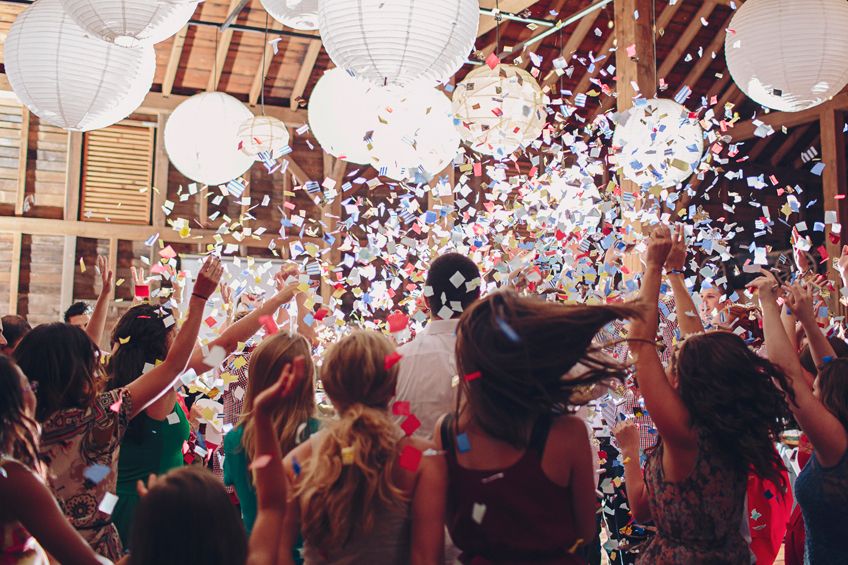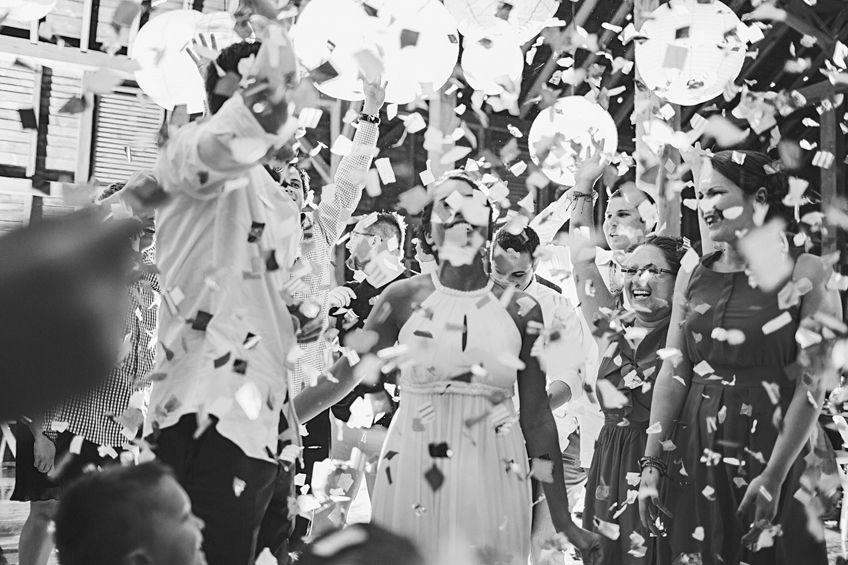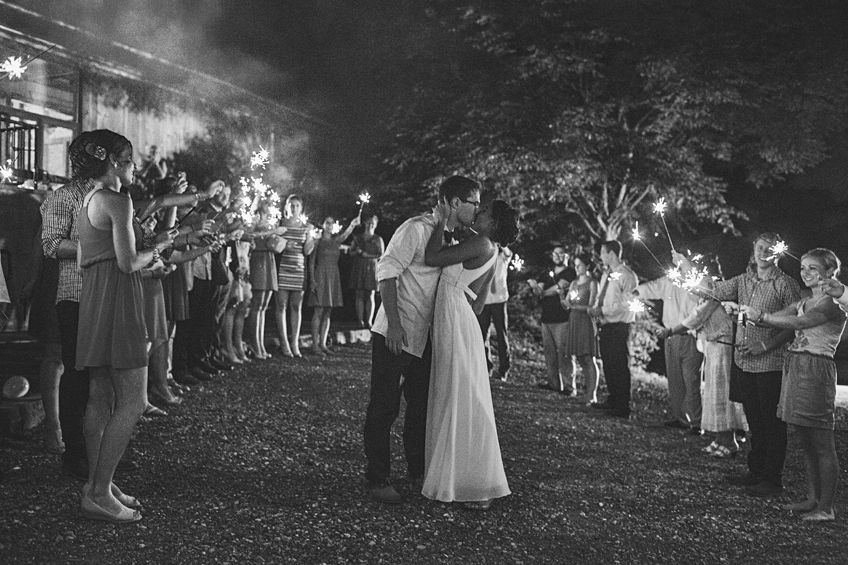 This wedding was shot by our entire team: Brooke, Jeff, T.J., Kristen and Tori.