T.J. and I are primarily wedding photographers. And I love that, don't get me wrong! But there are those days when I wish a bride would jump over fireworks for a photo, or someone's reception would be a giant pizza party. And that is why I thank God that T.J. and I own walk in love. It allows us to be creative in a way that's not comformed to someone's normal wedding day schedule. It's refreshing - and makes us better wedding photographers for that matter!
I'm thrilled to show you a handful of images from The Inspired Collection Lookbook shoot. Please check out the actual lookbook on shopwalkinlove.com, HERE - and take a few minutes to watch the AMAZING video that Jeff and I collaborated on. (Jeff shot it, I edited it.)
I am blessed to have such a talented team, beautiful (I mean, seriously beautiful) friends and a husband who is so passionate about life that it overflows into every aspect of our lives.
I give you, The Inspired Collection....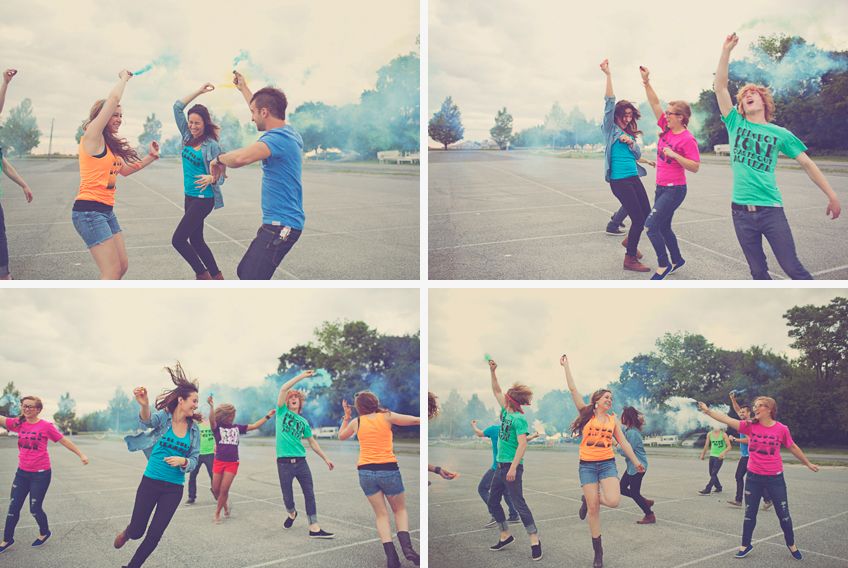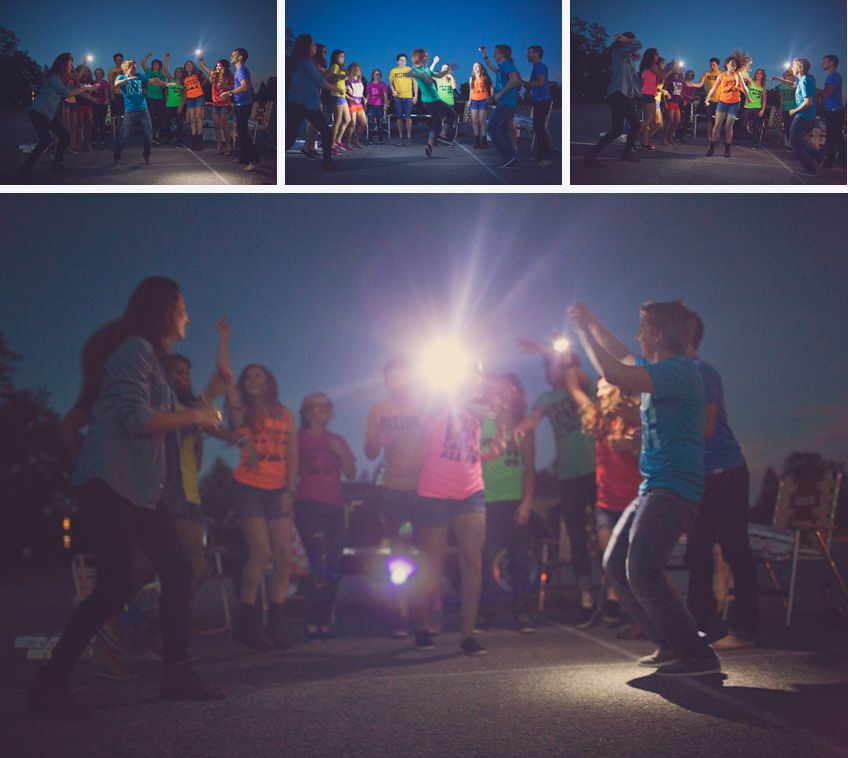 For real... watch this!