Last fall when T.J. and I traveled to New York to shoot Steve + Sarah's engagements I remember saying something like "They're so comfortable in front of the camera, their wedding day will be a breeze!" Then I learned that their wedding was going to be held at the Cork Factory and my prediction was even more accurate. Steve + Sarah's wedding was nothing but wonderful and easy in the best ways.
The lovely couple had one of the best first look reactions I've ever witnessed. They were so excited to see each other and took a good five minutes to examine one another and their wedding day attire. It was awesome.
Steve + Sarah met at Franklin & Marshall college, so many of their bride and groom photos were taken on the F&M campus because it was extra special to them. I love when couple's do things like that - especially for their portraits.
A sweet ceremony was followed by a delicous cocktail hour, heartfelt speeches and loads of Smilebooth photos and dancing. It was such a pleasure to photograph Steve + Sarah's celebration. I'd do it all over again. Enjoy my favorite images! -Brooke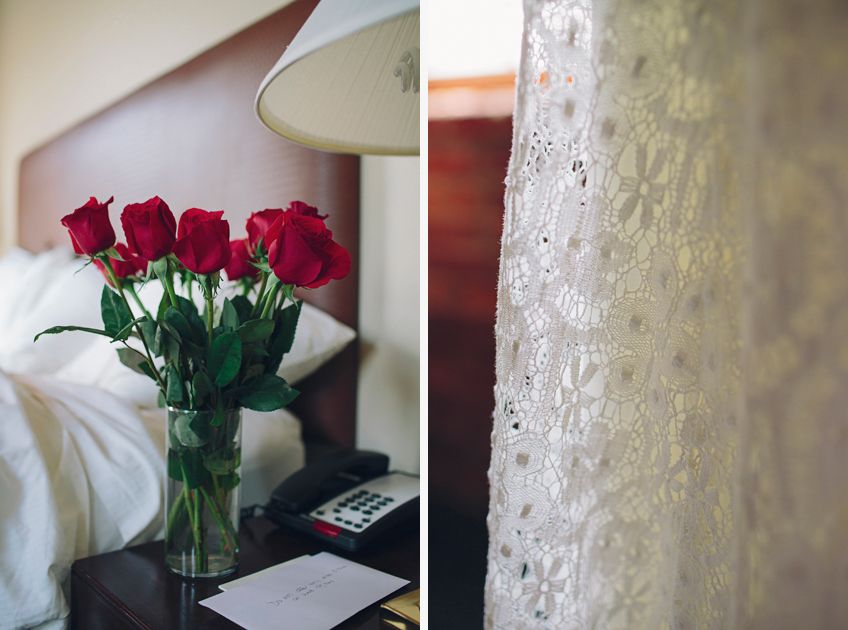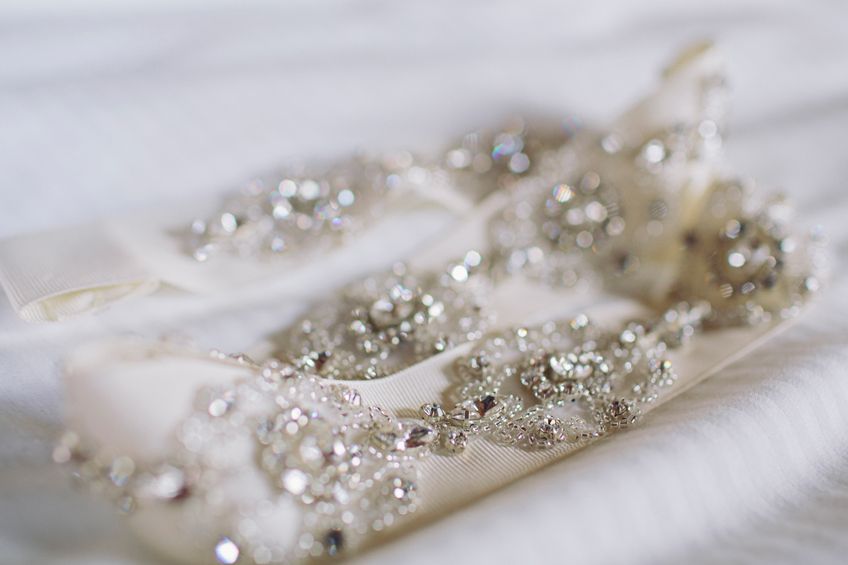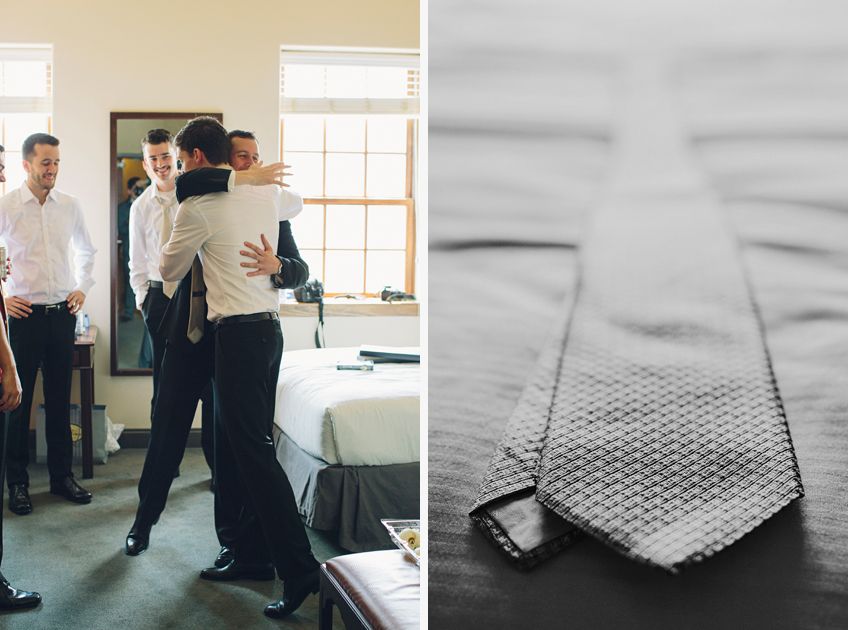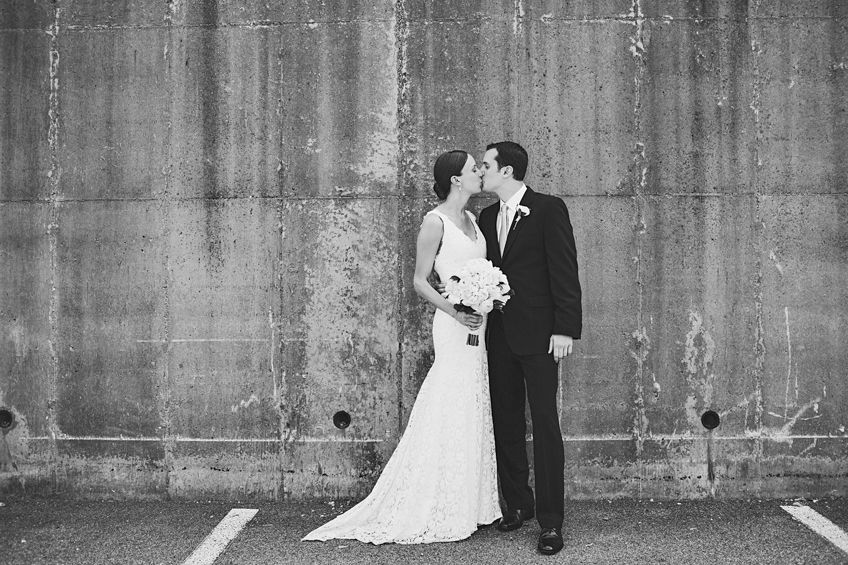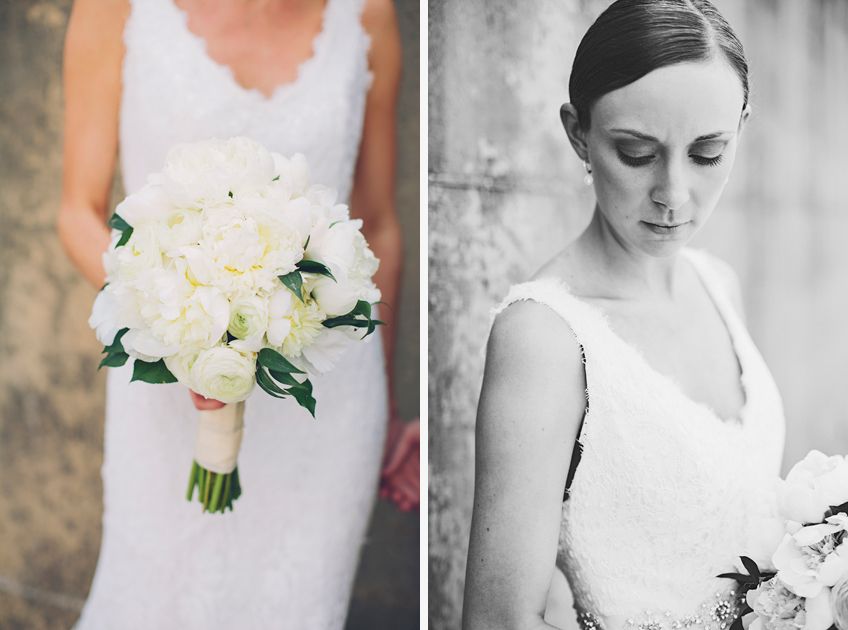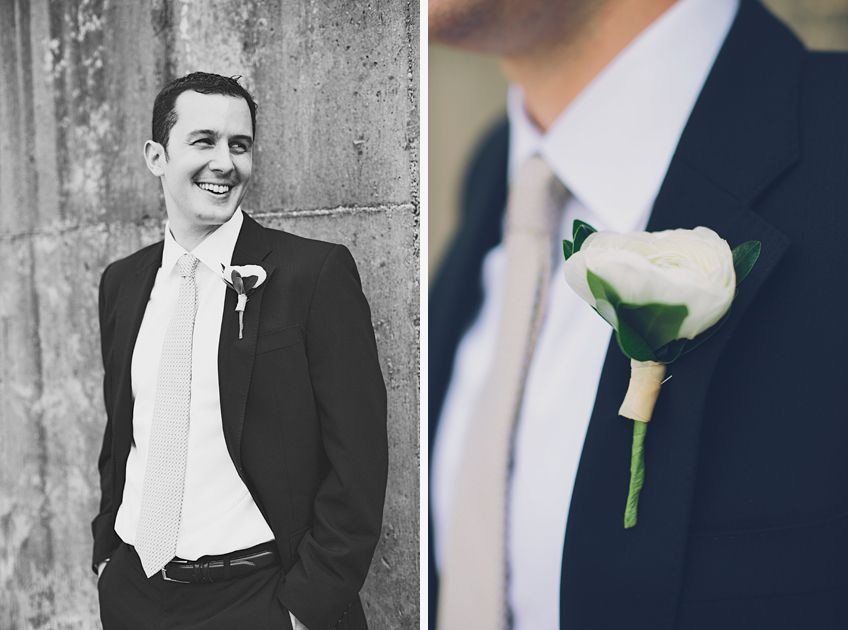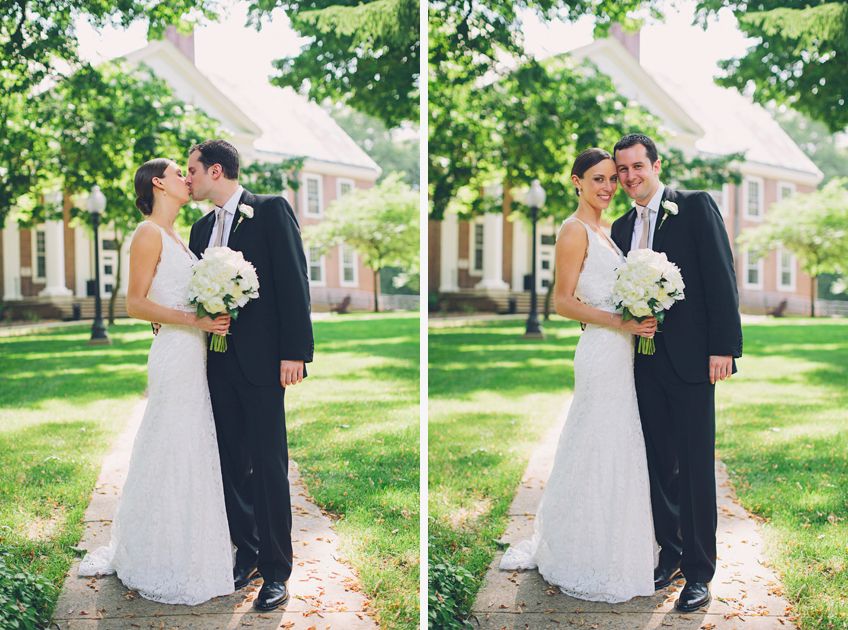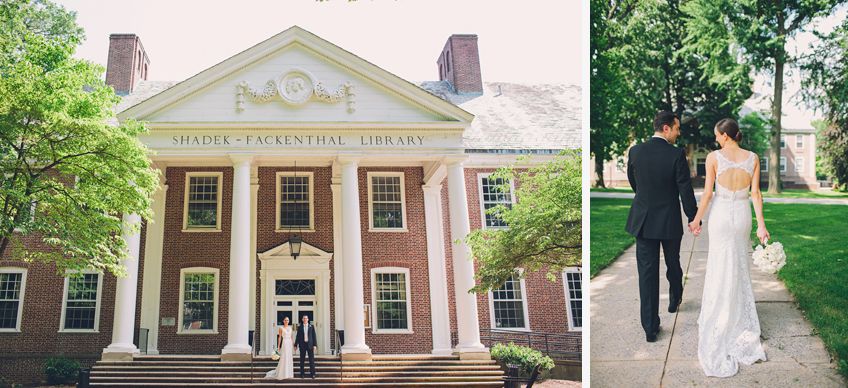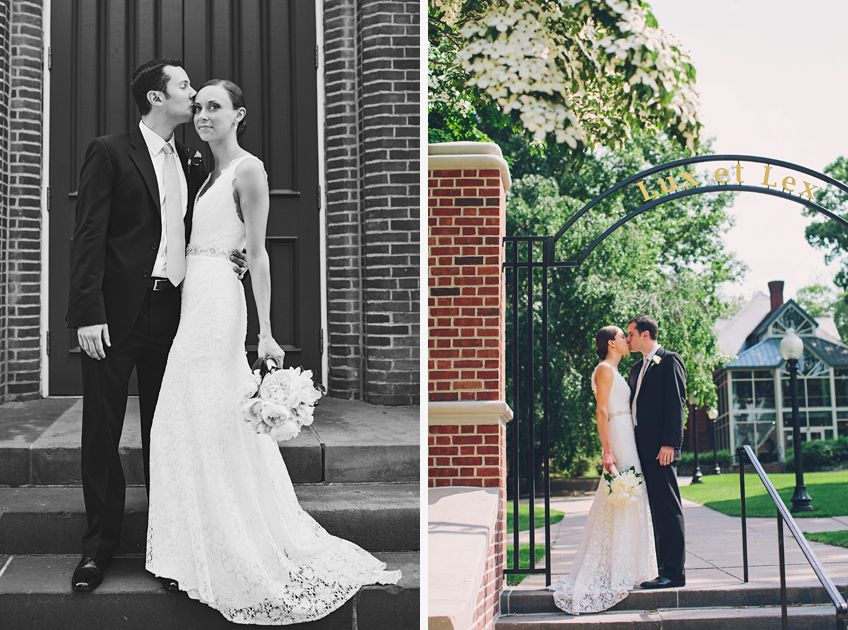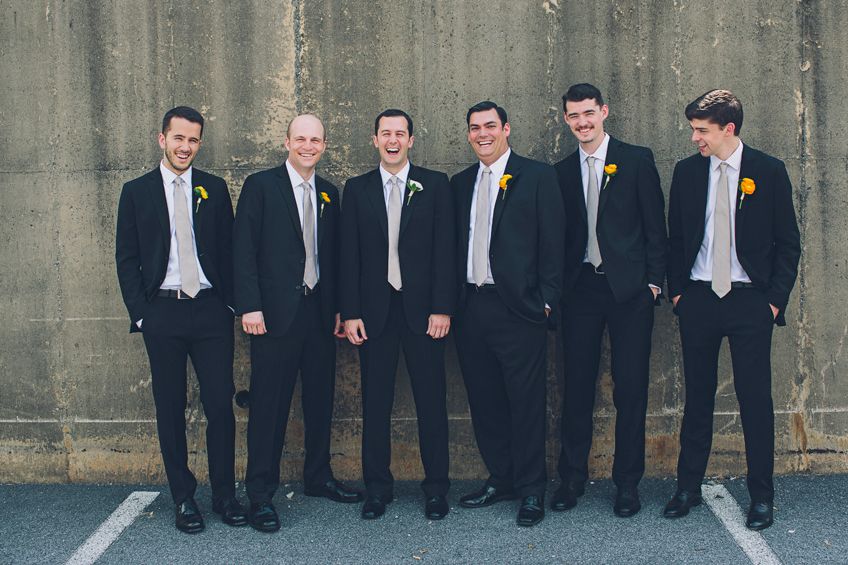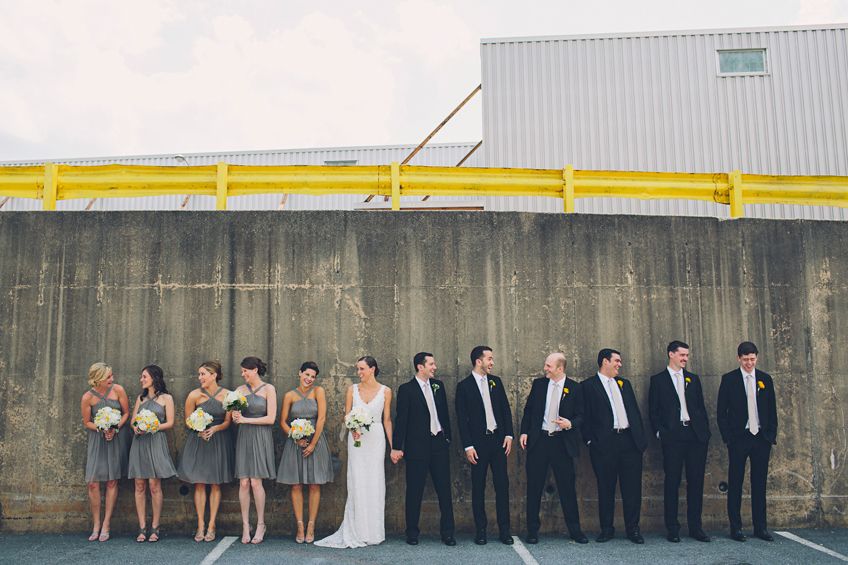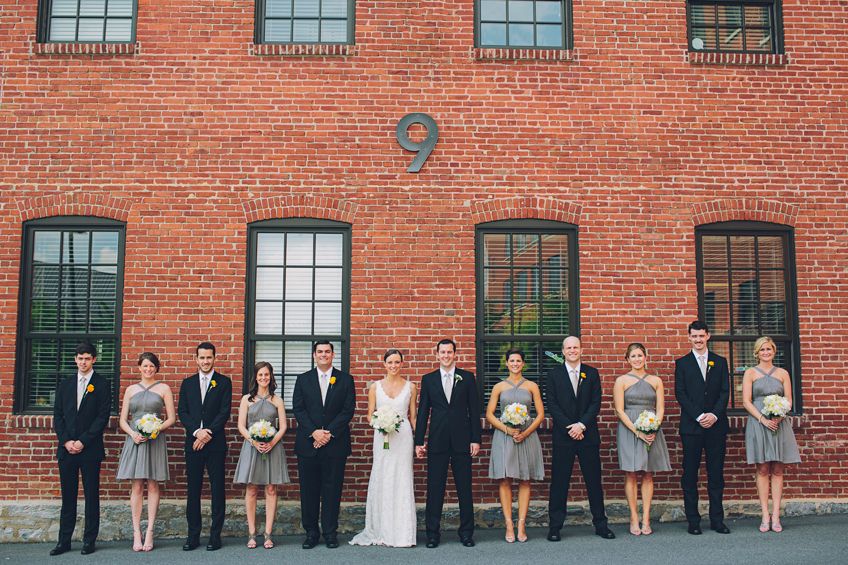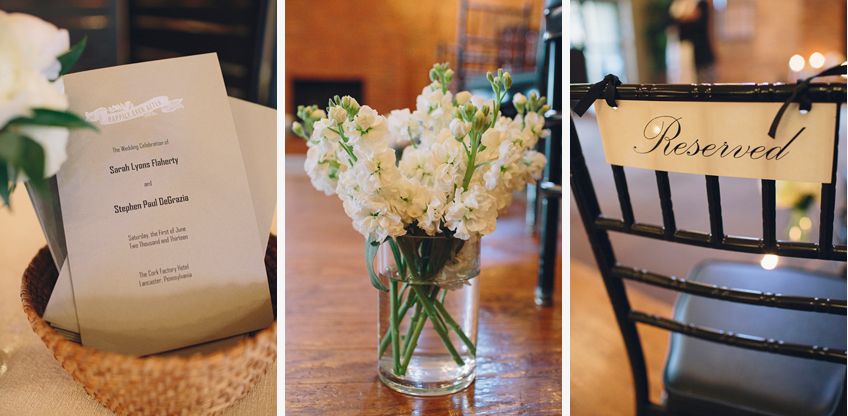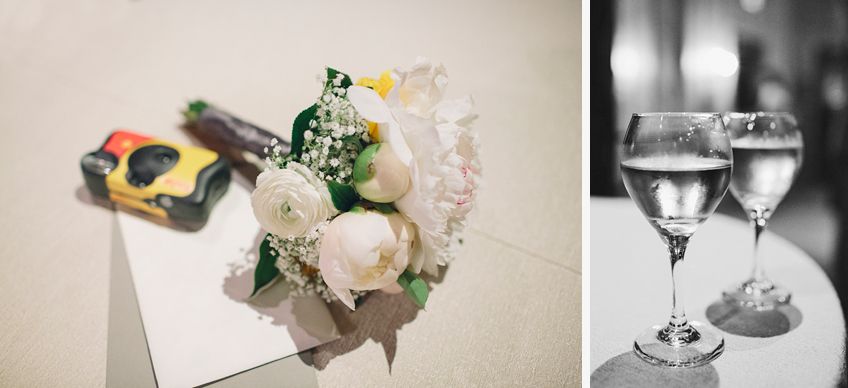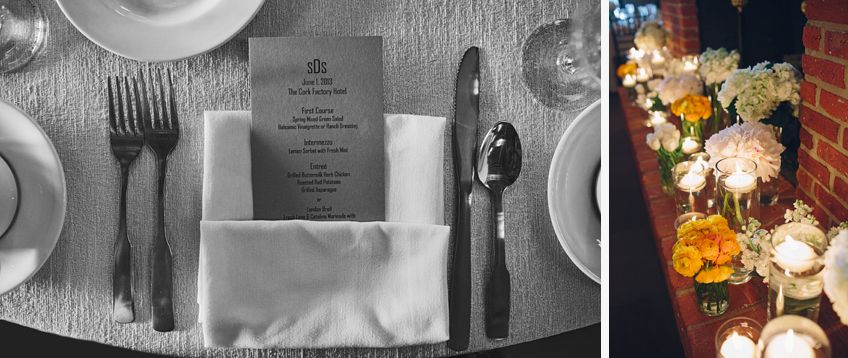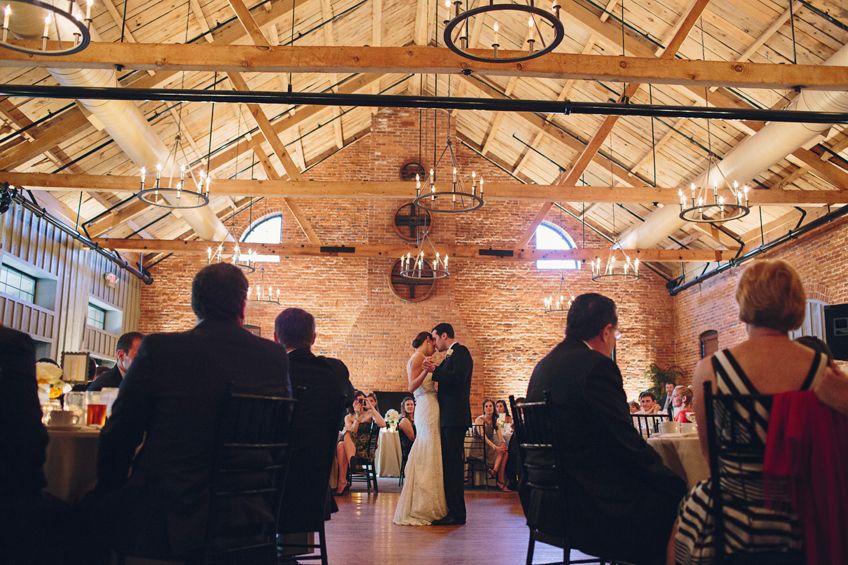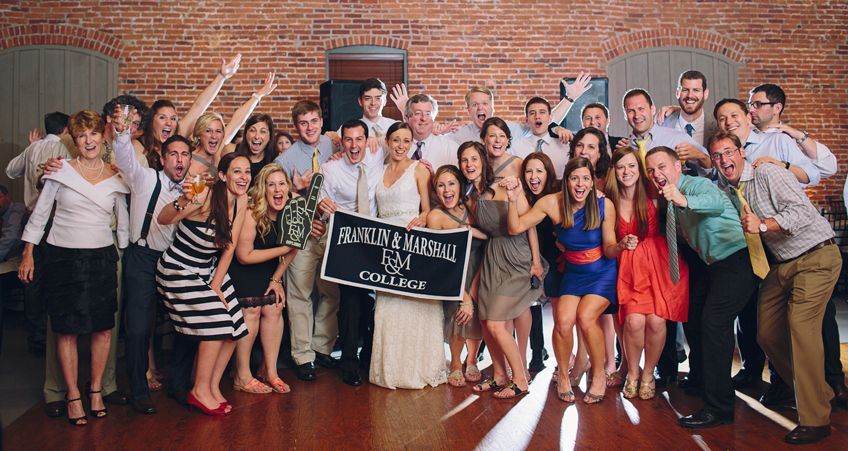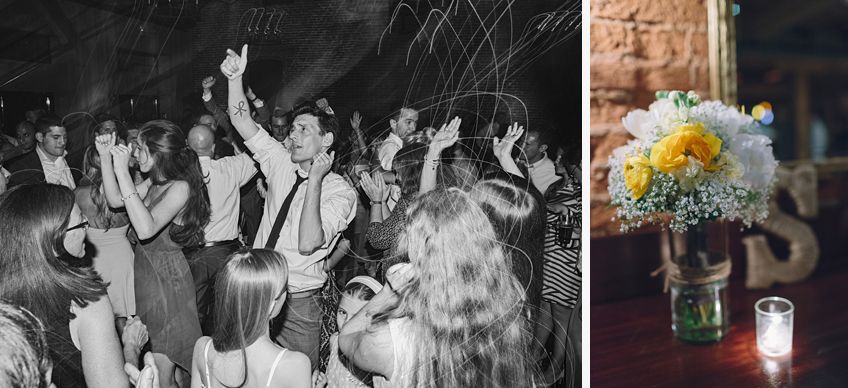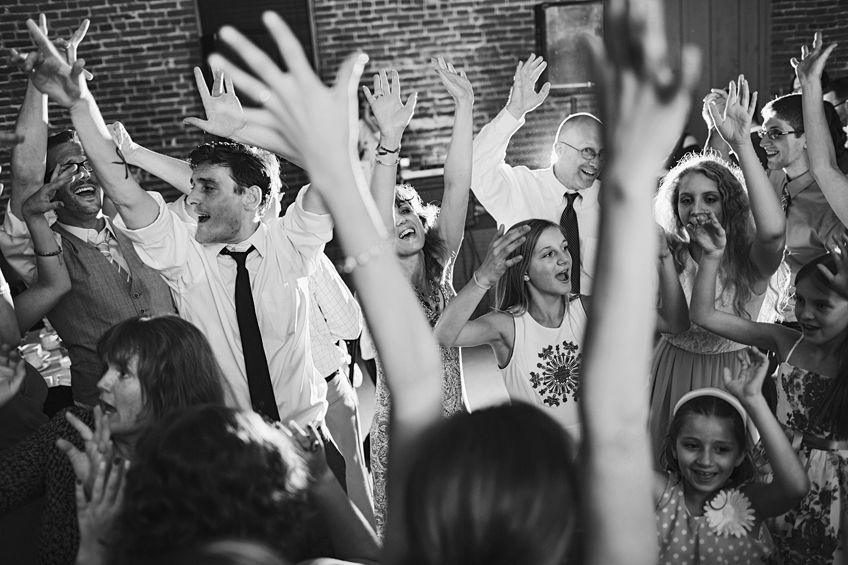 To view all of Steve + Sarah's photos, click here!