Sometimes there are weddings that we *star* on our calendars and talk about for months before hand because we are simply so excited to shoot them! And then there are the ones that completely surprise you in the best way possible. That was Matt + Laura's. I knew, without a doubt, that their paper goods would be amazing, since Laura works/worked for a stationary company. When I recieved their invite in the mail, I knew it'd be a great wedding to shoot. But I really didn't know just how good it would be. It was all around fantastic.
It rained for 85% of Matt + Laura's wedding day. And you'd never know by looking at the photos. As Jeff and I drove onto the property of Ironstone Ranch we were having one of those "Okay, what if it rains the entire day?-you shoot there-I'll shoot here-I believe in us-go team!!" kind of conversations. We hopped out of our cars and sloshed through the tall grass towards the barn. I went to find Laura while Jeff put Matt in place for their first look. And then like we had planned it all along, the sun came out and it stopped raining for about 45 minutes. We shot all of the bride + groom photos and the bridal party in some of best weather I've had all spring. It was seriously amazing and everyone was such a good sport for walking around a soaking wet property.
Matt + Laura's day was one of those weddings I'll remember for a long time. Wonderful people, incredible attention to detail and delicous food. The makings of a good day, any day. I am so thankful for clients like Matt + Laura who make me love my job a little bit more with each image. Enjoy the photos and remember to leave comments... it makes us feel extra cool. -Brooke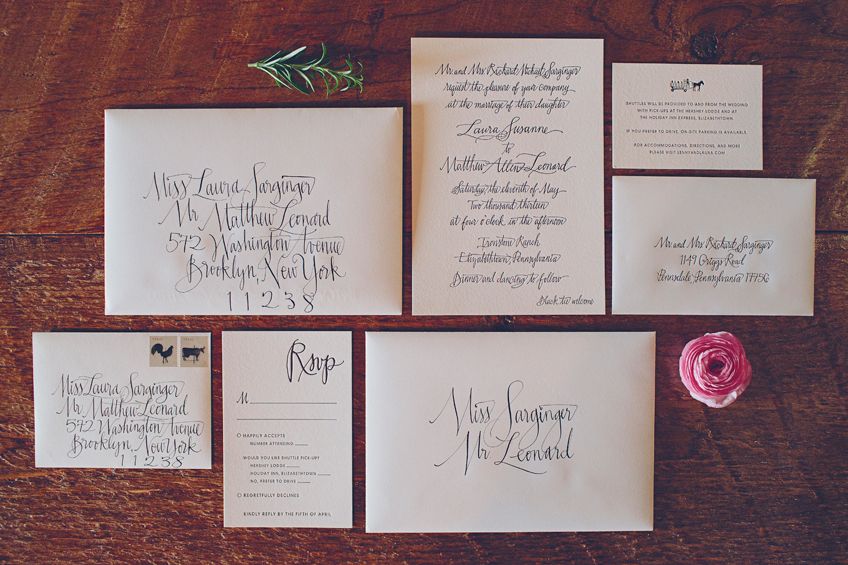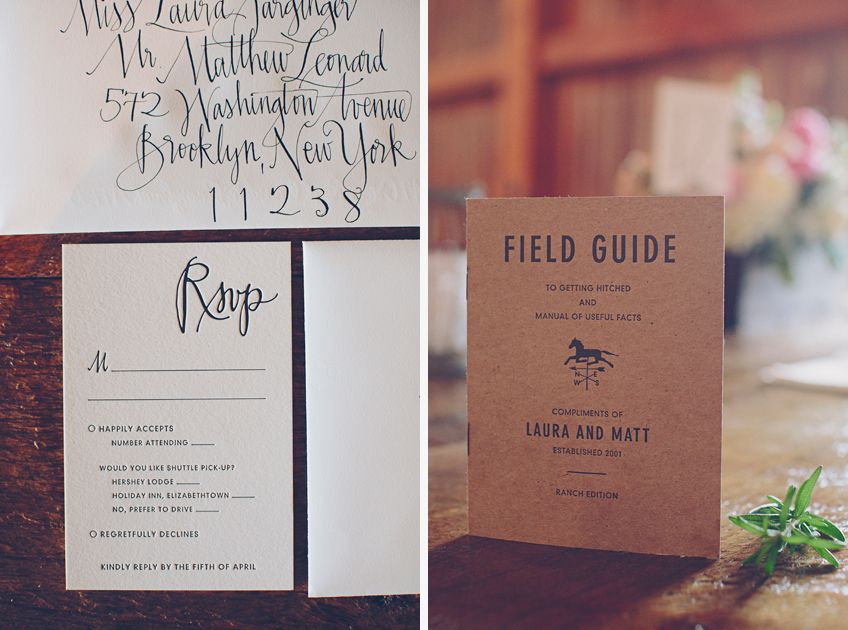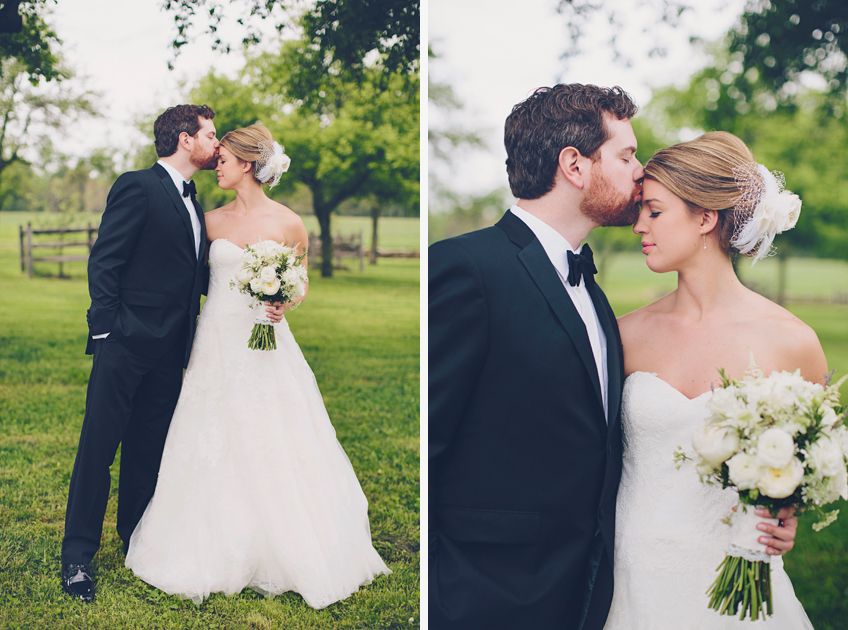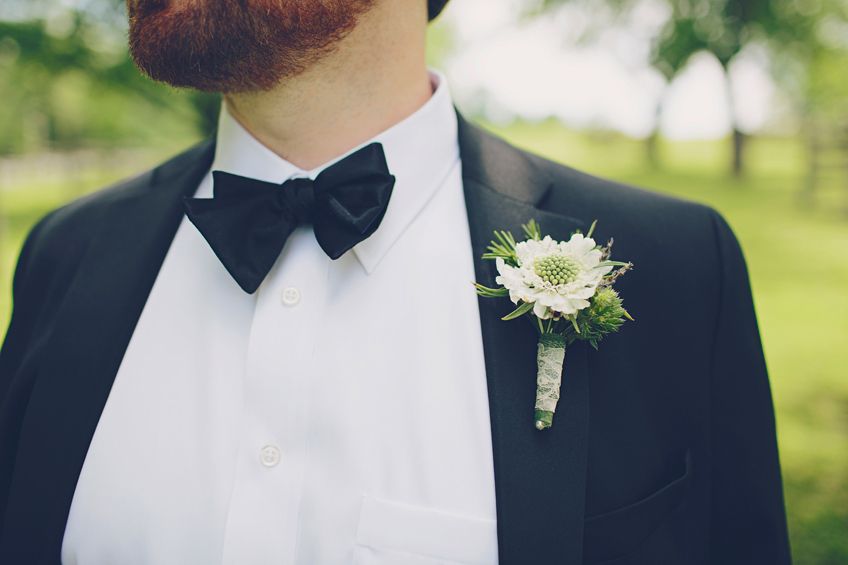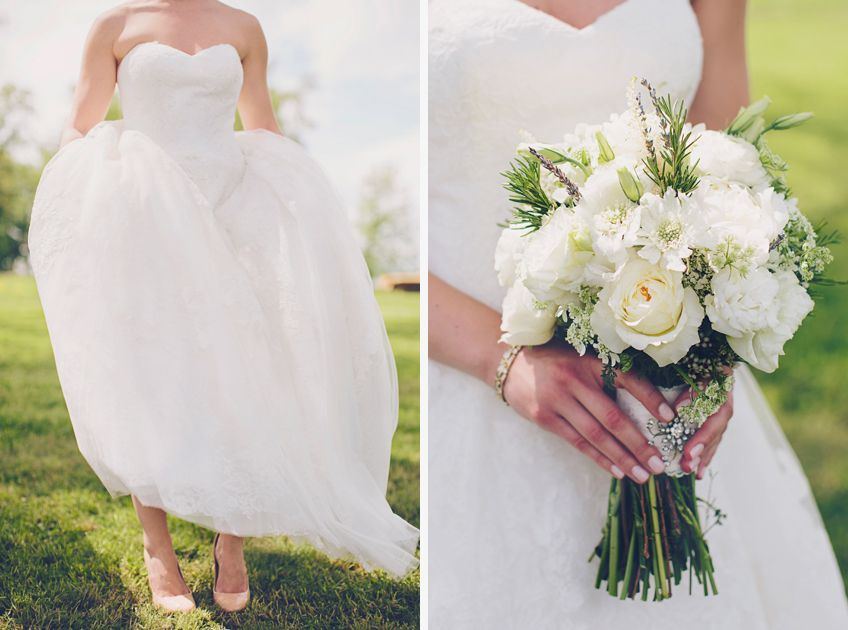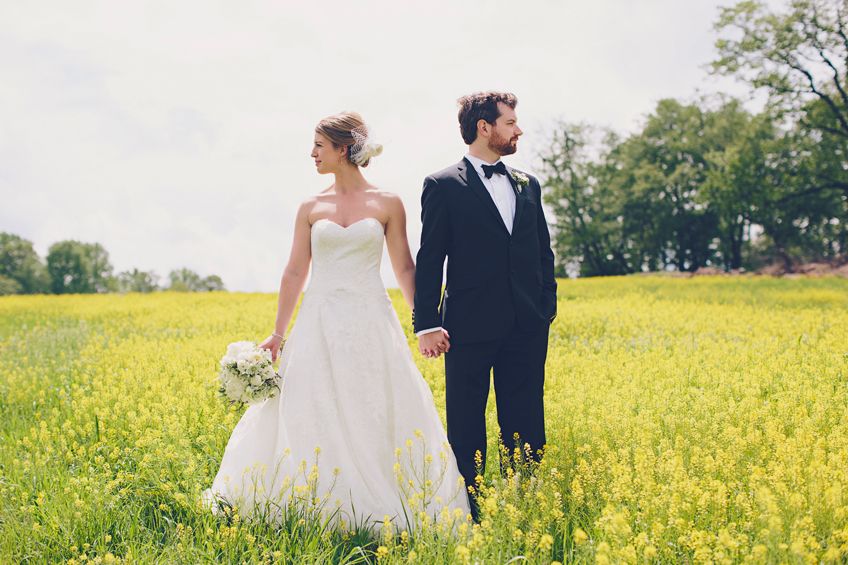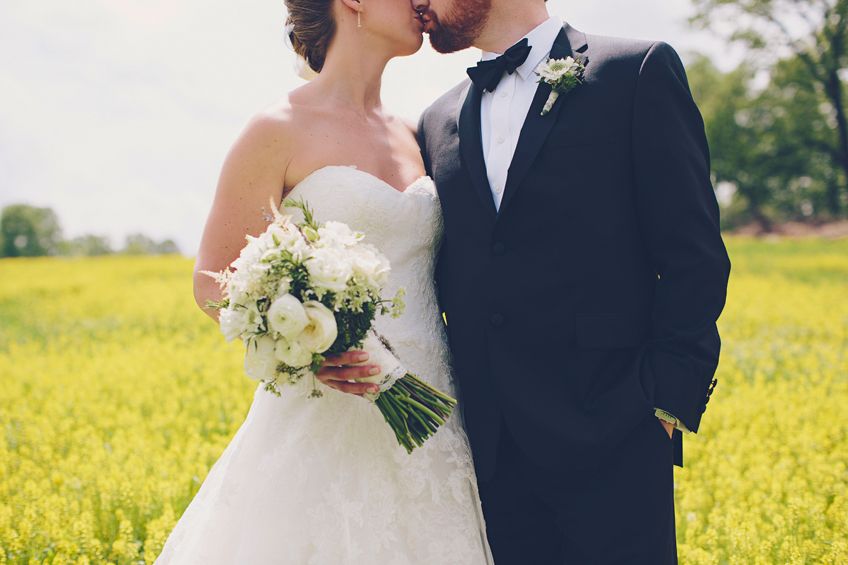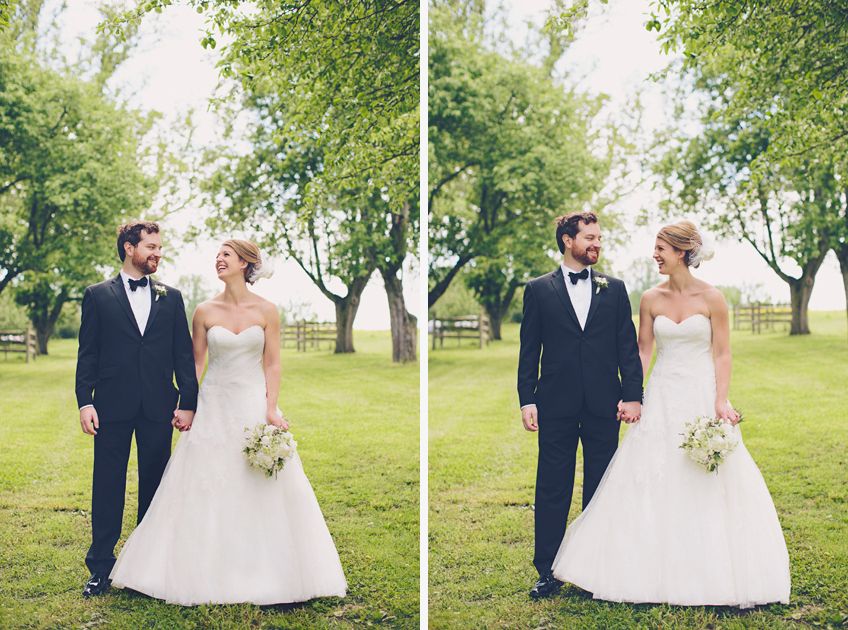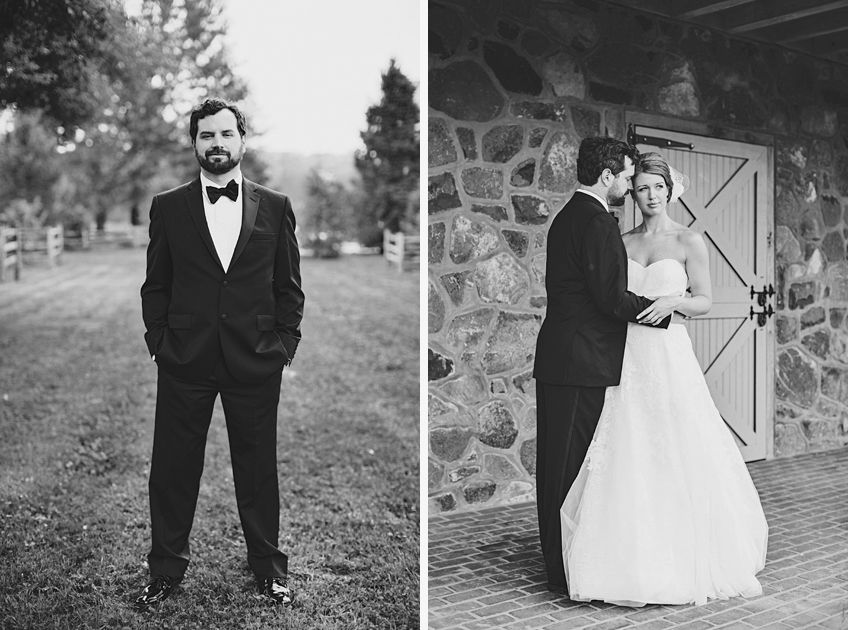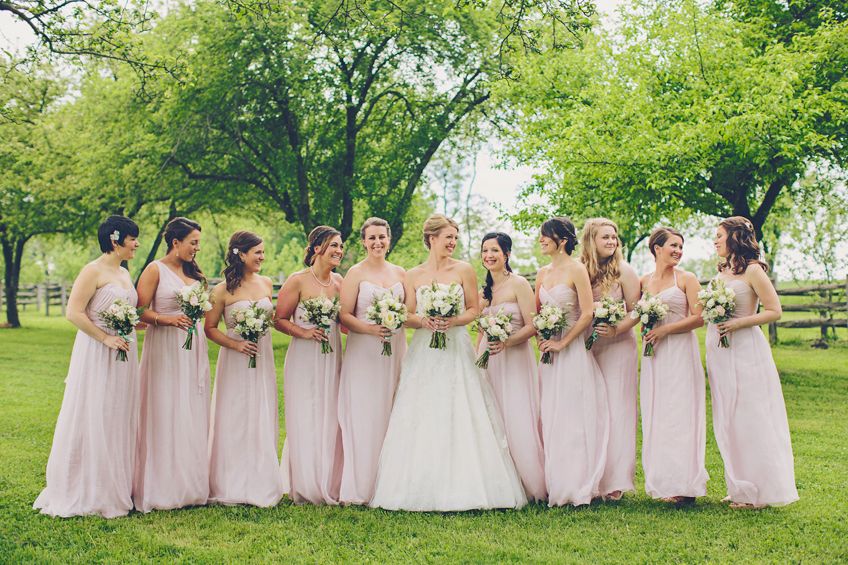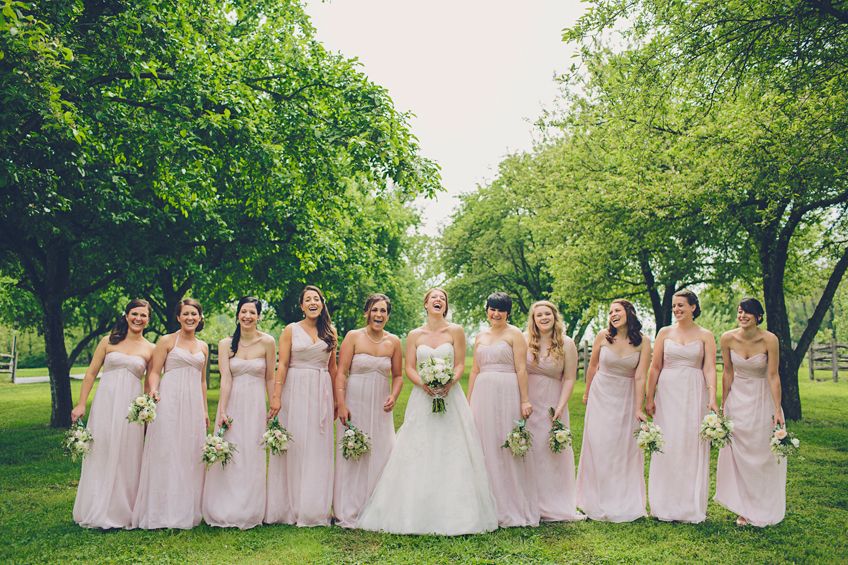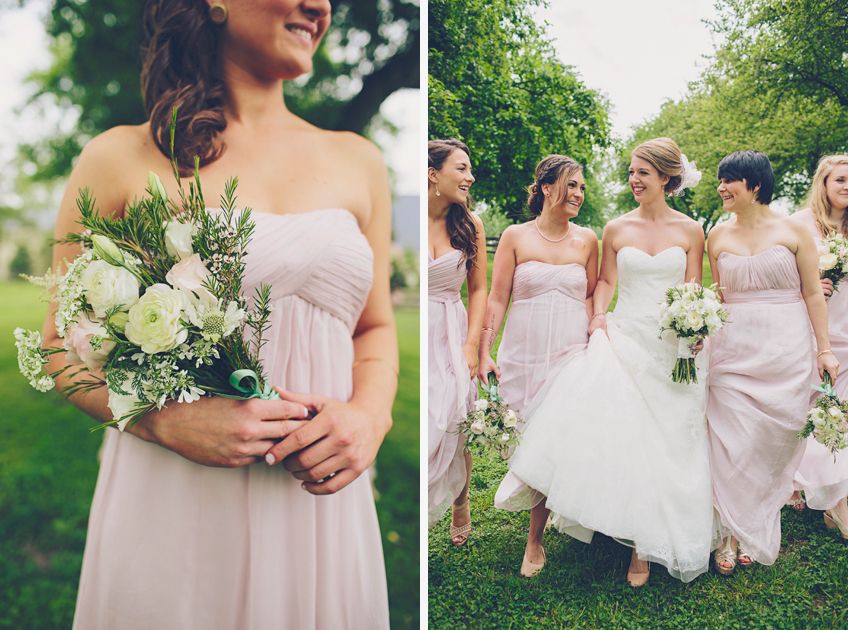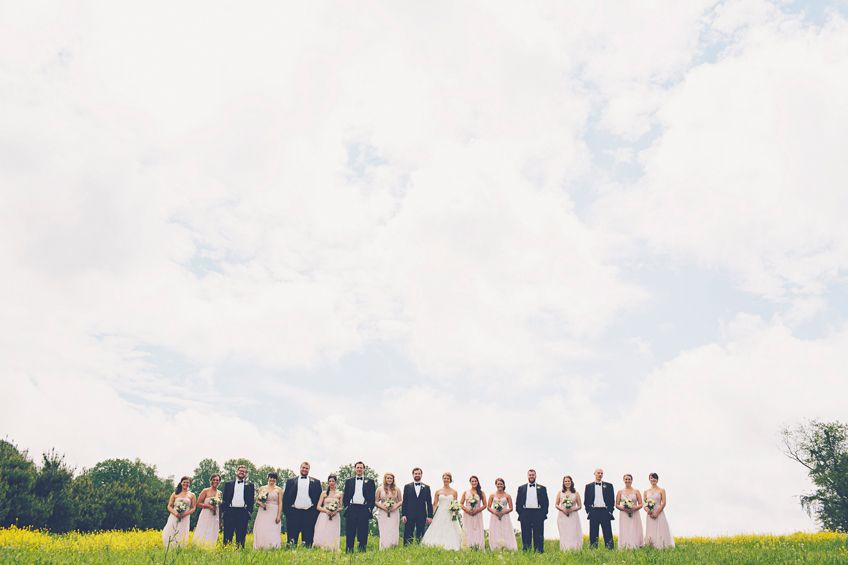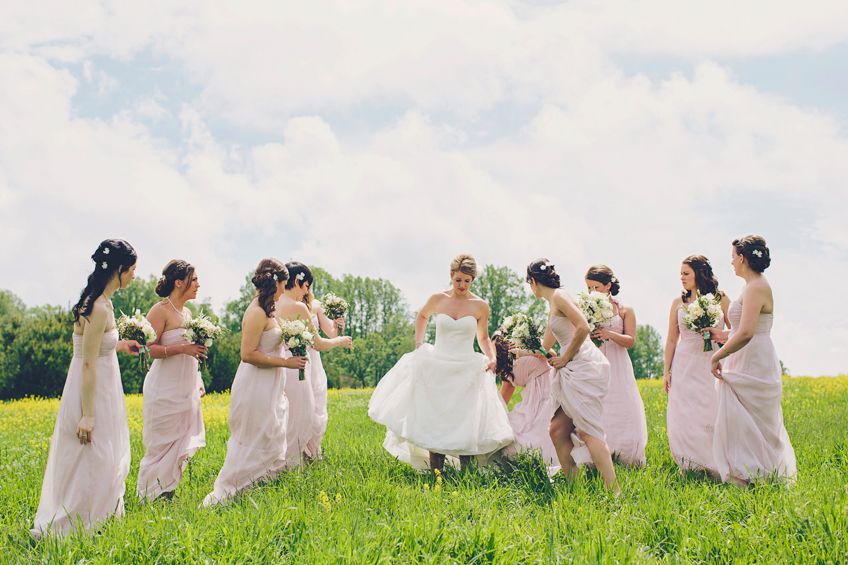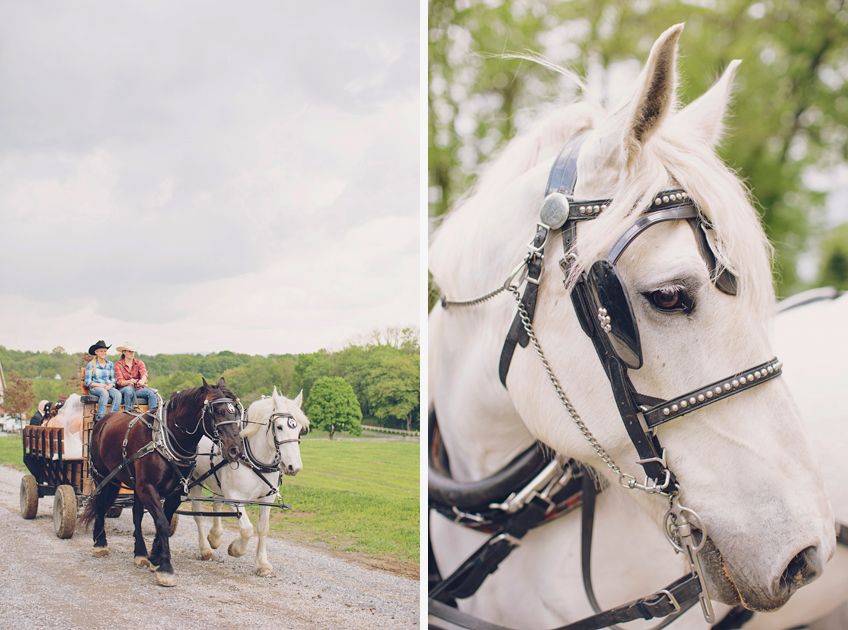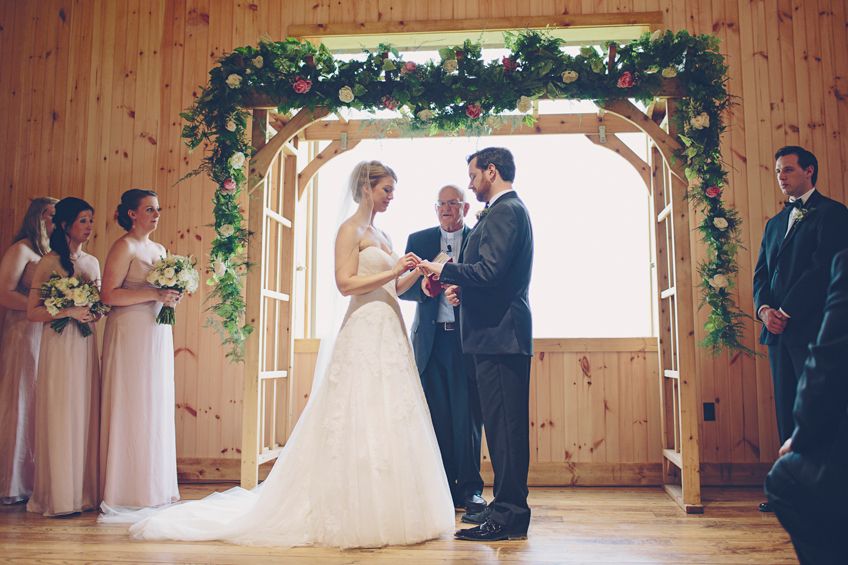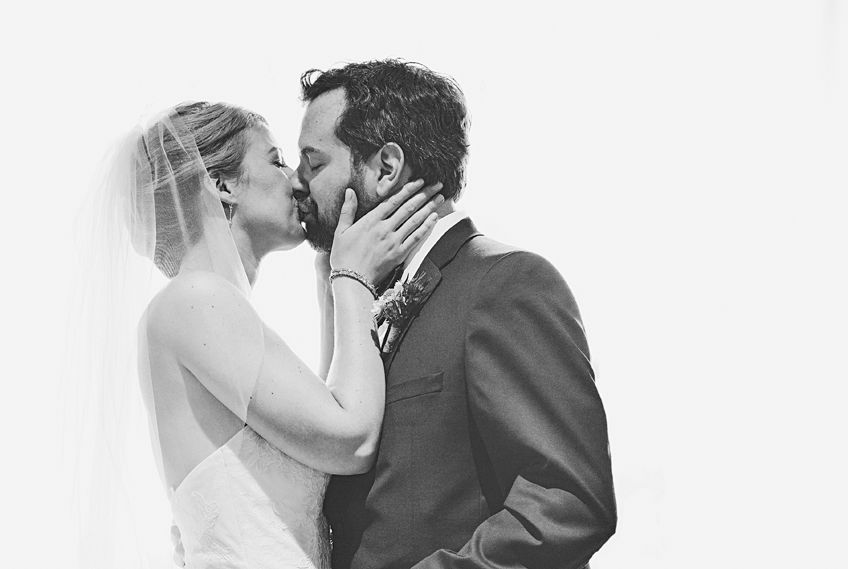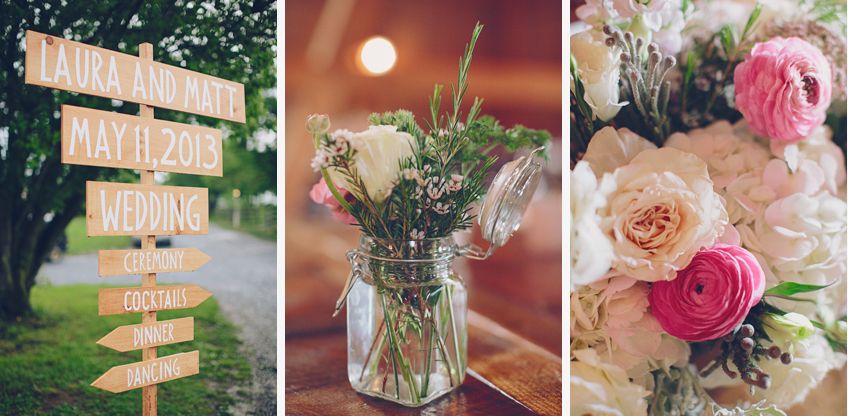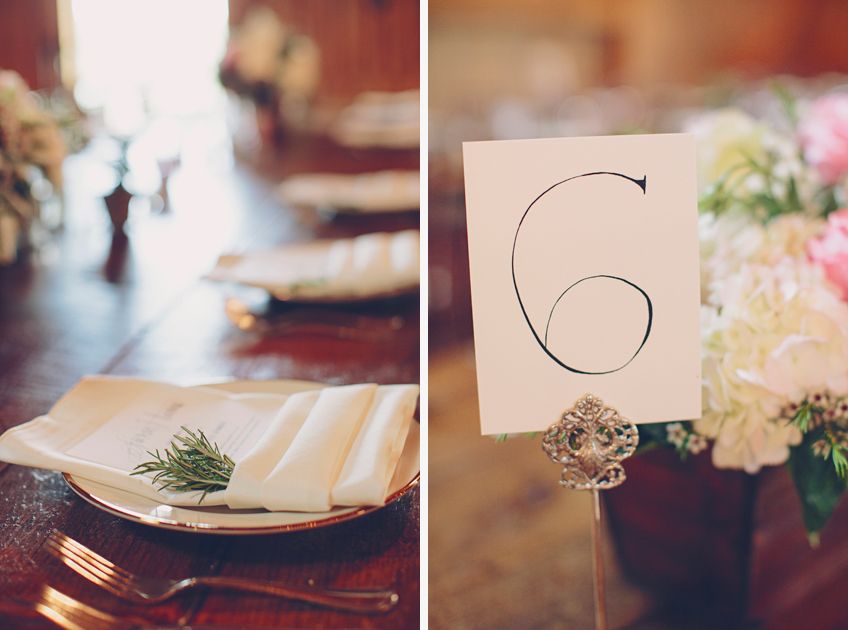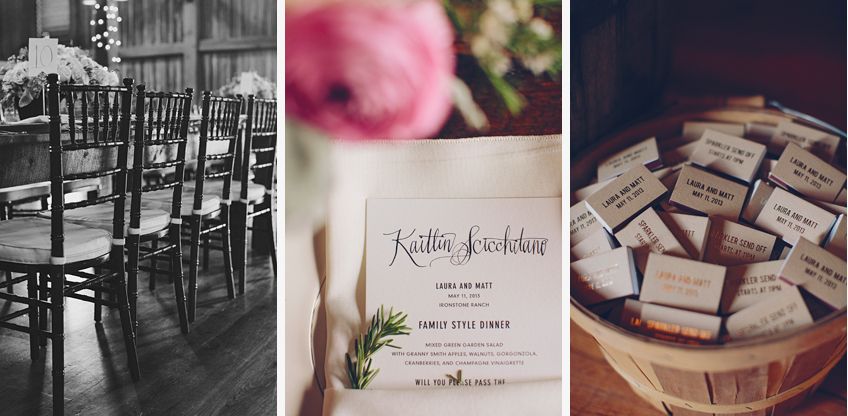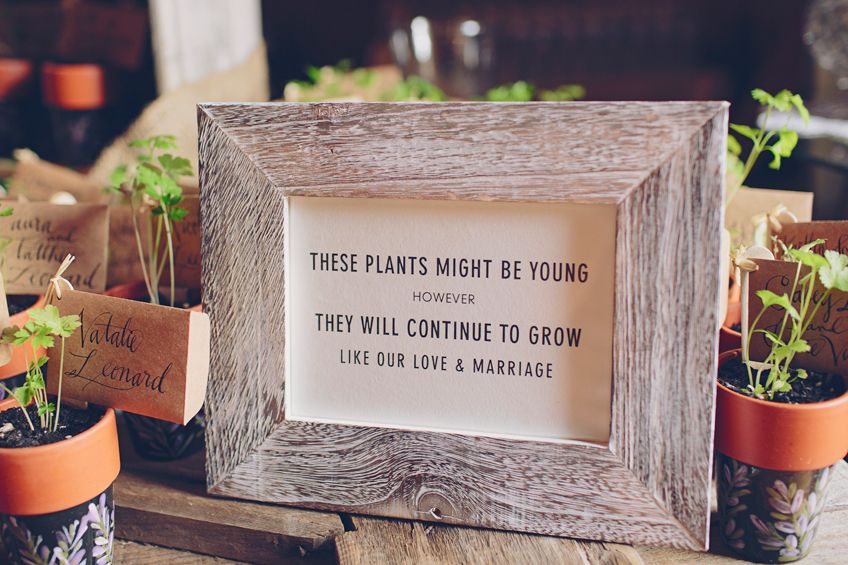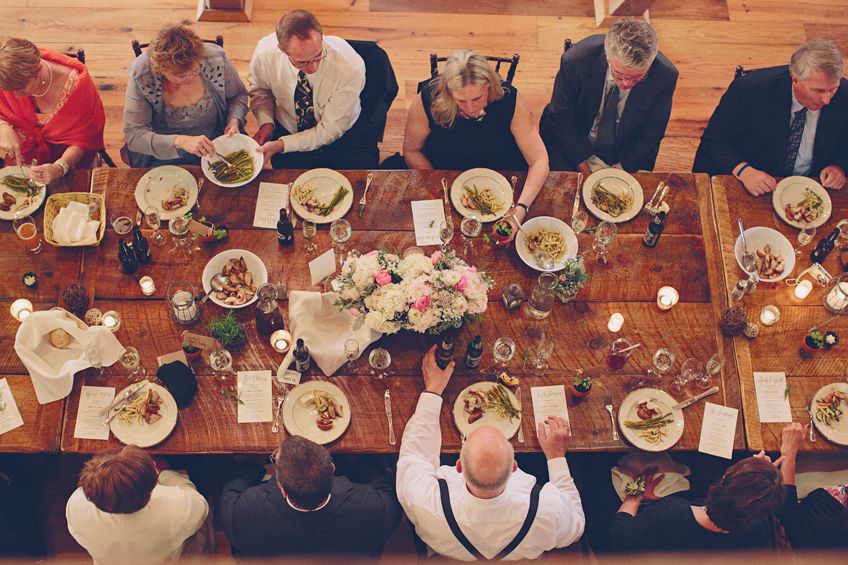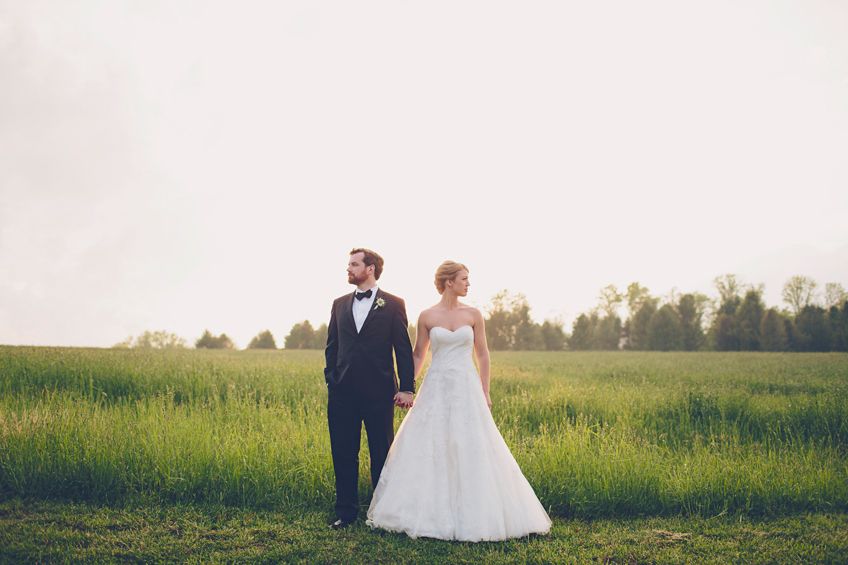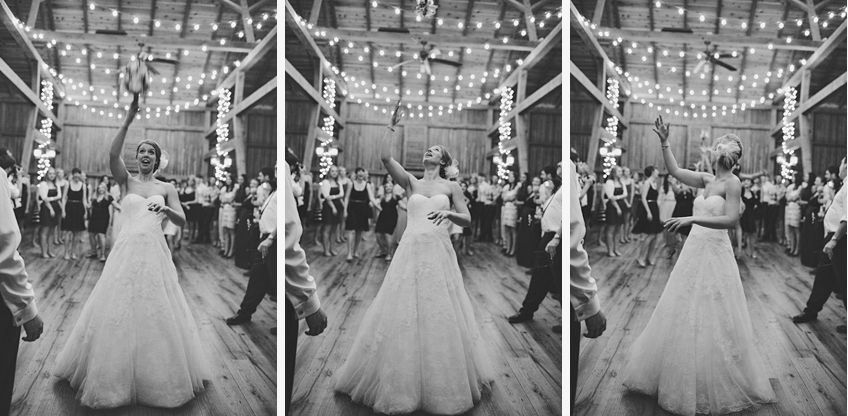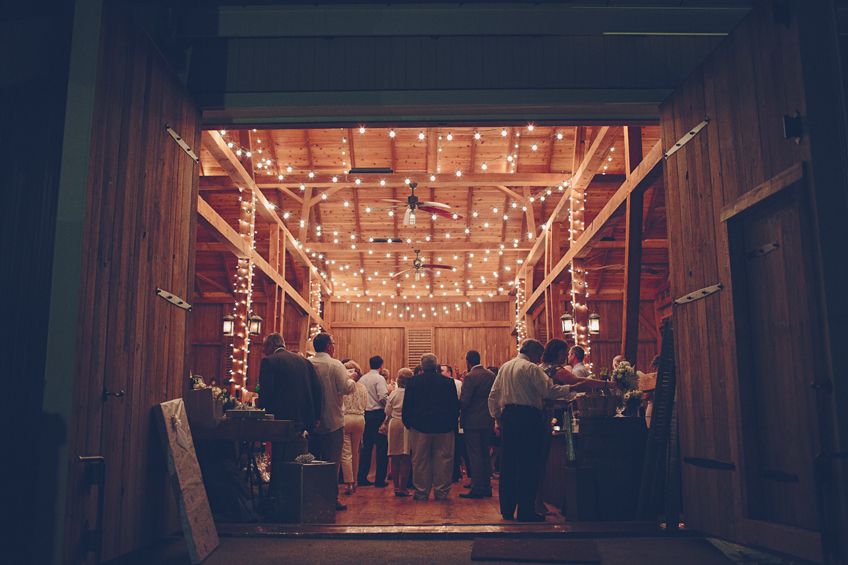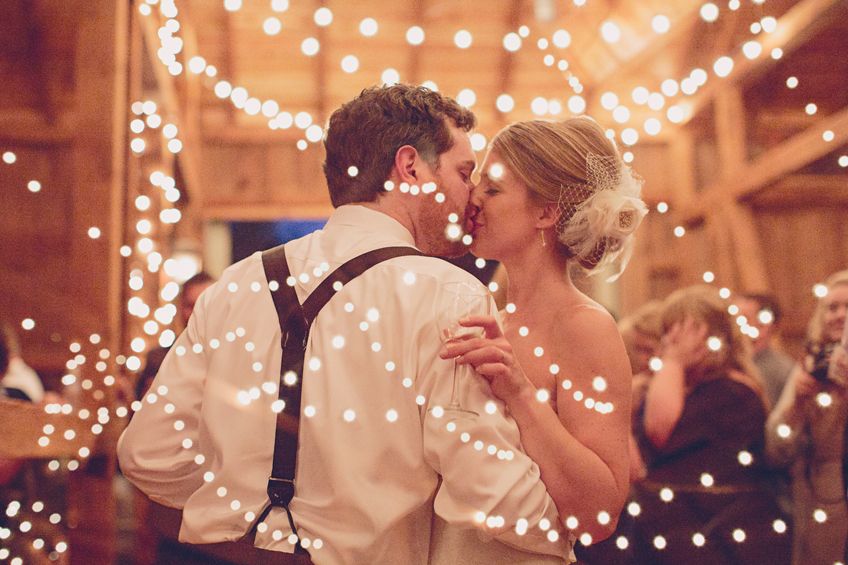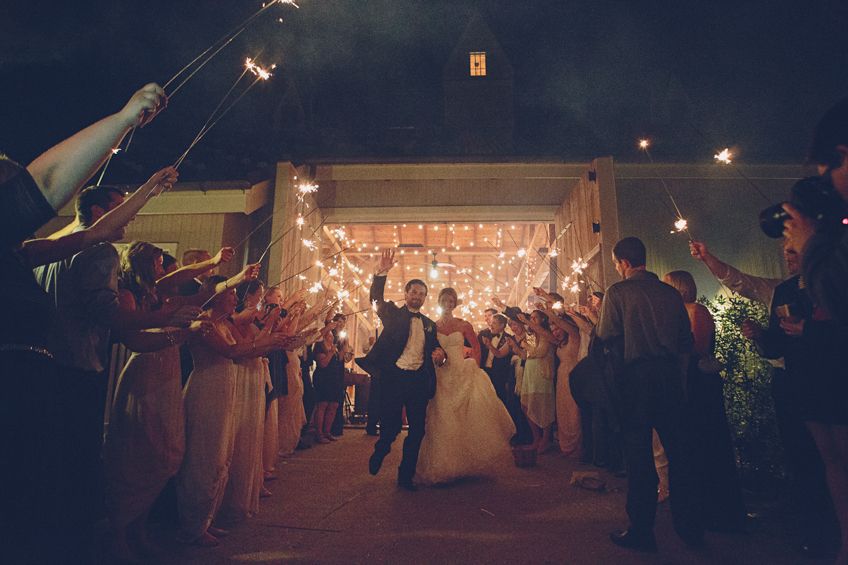 To see Matt + Laura's entire gallery, click here!