Last night was our annual dance party to celebrate Halloween! I could try to describe how much fun it is, but I will let the photos do all the talking for me. The Smilebooth is set up right next to the dance floor which I reccomend for an amazing party atmosphere! - T.J.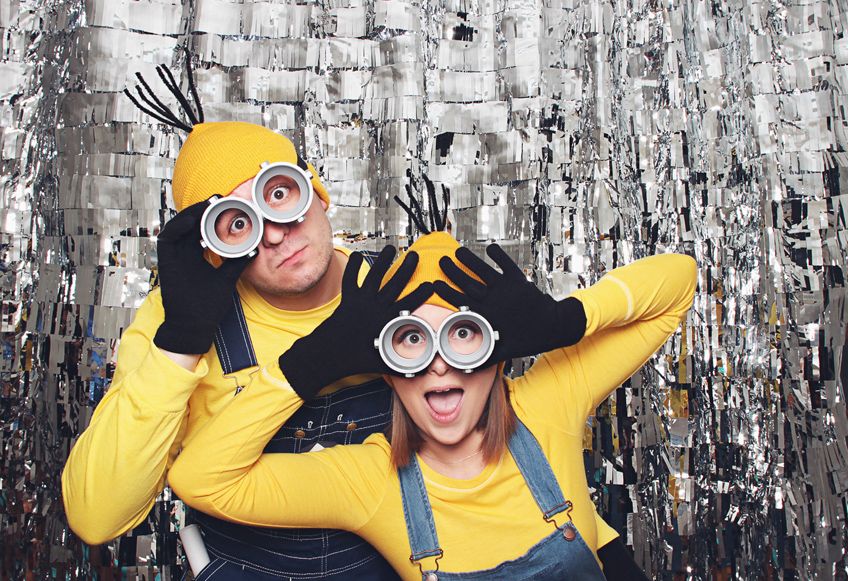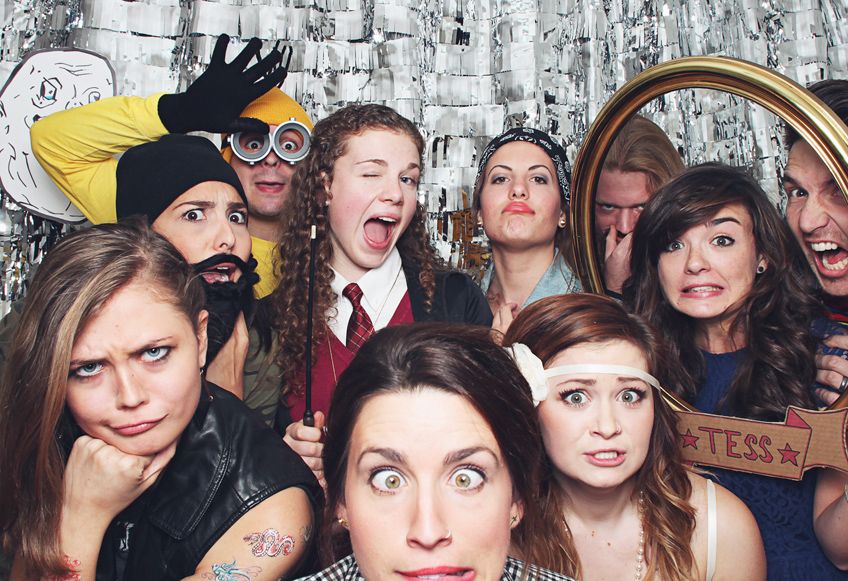 Here is a video of all the photos taken!
Halloween Dance Fest 3 from Brooke Courtney on Vimeo.