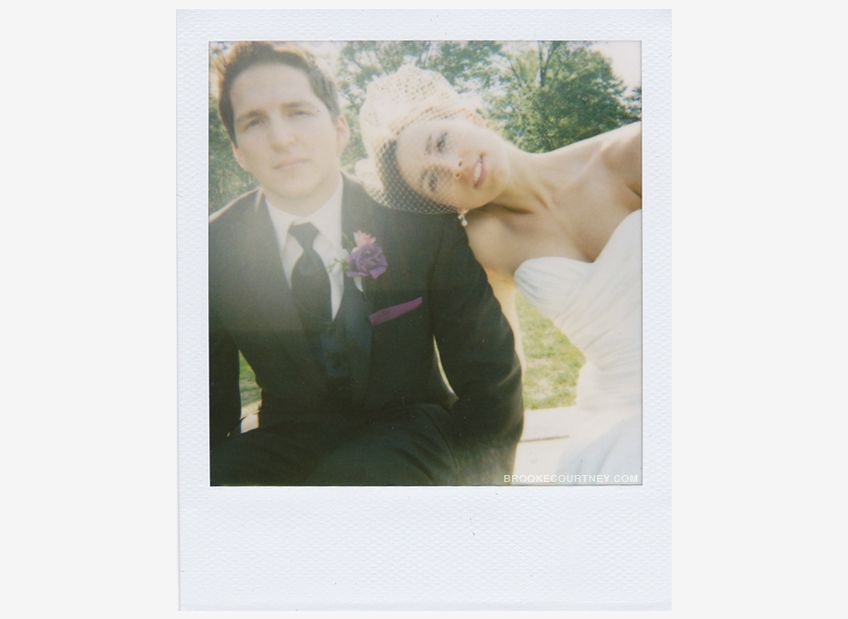 Brooke and I have been married one year. I just wanted to take a few minutes to write about how wonderful she is. I know that if you follow our blog you get to see what a talented photographer she is, but that is just the tip of the iceberg and her beauty as a person goes far beyond her skill behind a camera.
She is so kind and compassionate, even when I overreact to such silly things. She is quick to forgive and forget my shortcomings and to love me with a fierce, passionate and pure love. She is beautiful and her smile lights up the room. She is good at everything, not just photography. She is a great designer, videographer, singer, she wins almost every game she plays, and she doesn't have a victory dance like I do, she is a humble winner. She is so generous with her gift and is constantly blessing people with free photographs, videos and design work and she rarely talks about it. She just does it and doesn't expect anything in return. She is such a strong woman of God, she loves Jesus with all her heart and it is totally evident with how she acts, speaks and lives. I could go on but I'll stop. I just wanted everyone who follows this blog to know how lucky you are to have a glimpse into the life of such a wonderful, talented, beautiful woman.
And to Brooke- I love you and I always will. I am sorry when I am an idiot and don't love you like I should, I will always try to improve as a husband. I wanted to write this to you as a public pledge to always love you, cherish you and enjoy my life with you. The past 365 days of my life have been the best ever. Happy Anniversary.
P.S. If you follow our blog you should leave comments because Brooke and I love when people leave comments :)