Let's Work Together!
Over the last two years, I have partnered and collaborated with dozens of brands - big and small - to create engaging, high quality content that radiates with personality all while packing a serious punch for your brand. With 10+ years of professional photography under my belt, I am both skilled and comfortable at creating bright, beautiful images/video that will highlight your brand in a way that feels authentic to my audience!
A FEW OF MY FAVORITE COLLABORATIONS
METHOD | BEDROOM MAKEOVER #FEARNOMESS
By partnering with method, I created content showcasing what it means to #fearnomess through authentic storytelling — inspiring my audience and showing how, with method on my side, I'm free to live boldly!
KITCHENAID | SWEET POTATO PANCAKES
KitchenAid's new Artisan Mini Stand Mixer is small, powerful, and incredibly cute! Through a recipe and product photos, I encouraged my followers to consider how a smaller mixer could save them space, but still get the job done.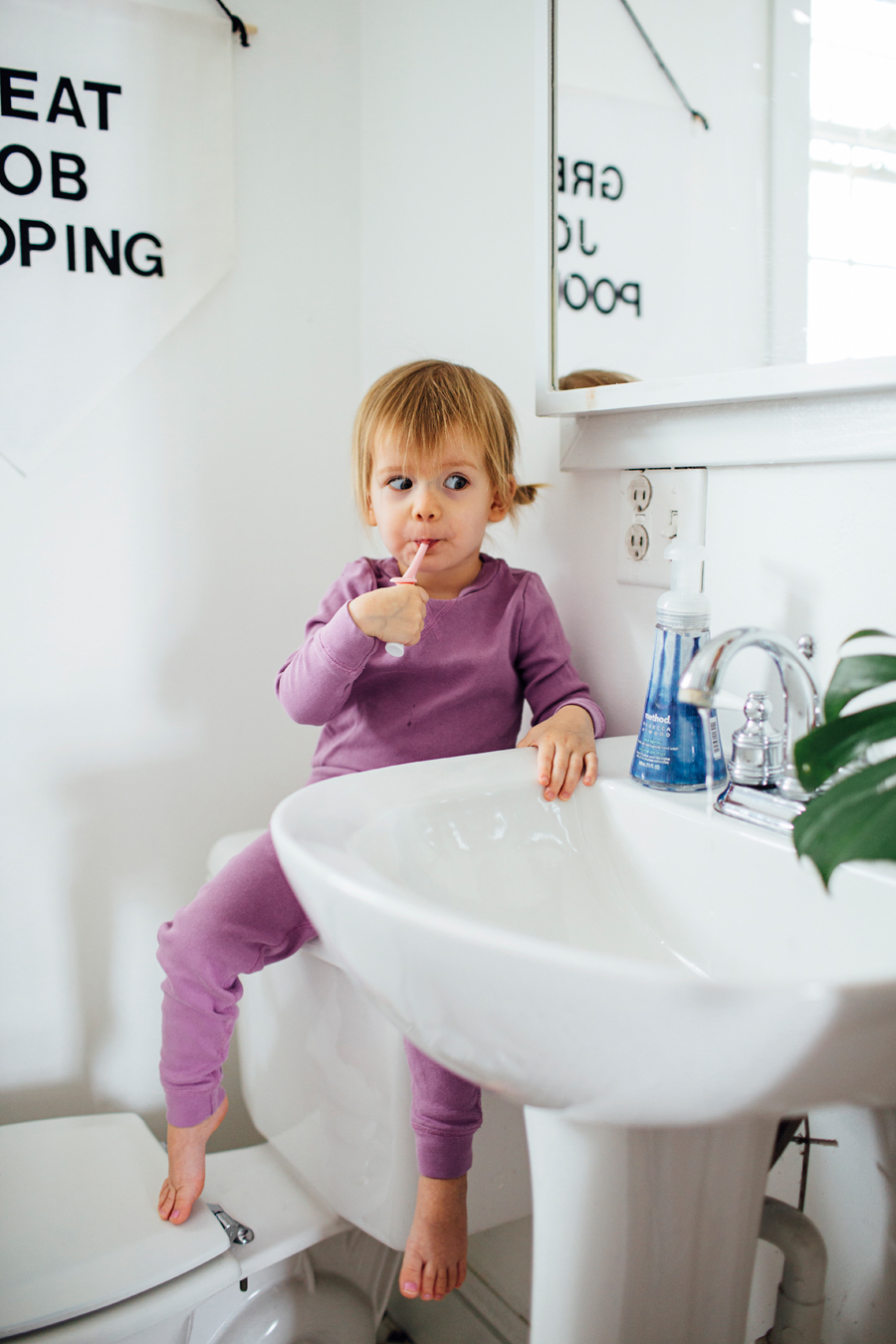 PRIMARY | #BRILLIANTBASICS
Primary is the go to source for brilliant basics that play well together. Through a "day in the life" post, I showed how my daughter wears Primary's incredible pieces day and night.
MUNCHKIN | VIBE BABY GATE
As a new Mom, I desire to keep my child safe and my house looking chic! Enter: Munchkin's new, premium baby gate "the Vibe". Munchkin was looking to partner with design-savvy and family focussed content creators, like me, to inspire and motivate my followers to become Modern Munchkins!
MINTED | CHRISTMAS CARDS
Our family received complimentary Christmas cards, highlighting Minted's unique offerings and services, which inspired my readers to click through to Minted.com to explore the brands full offerings.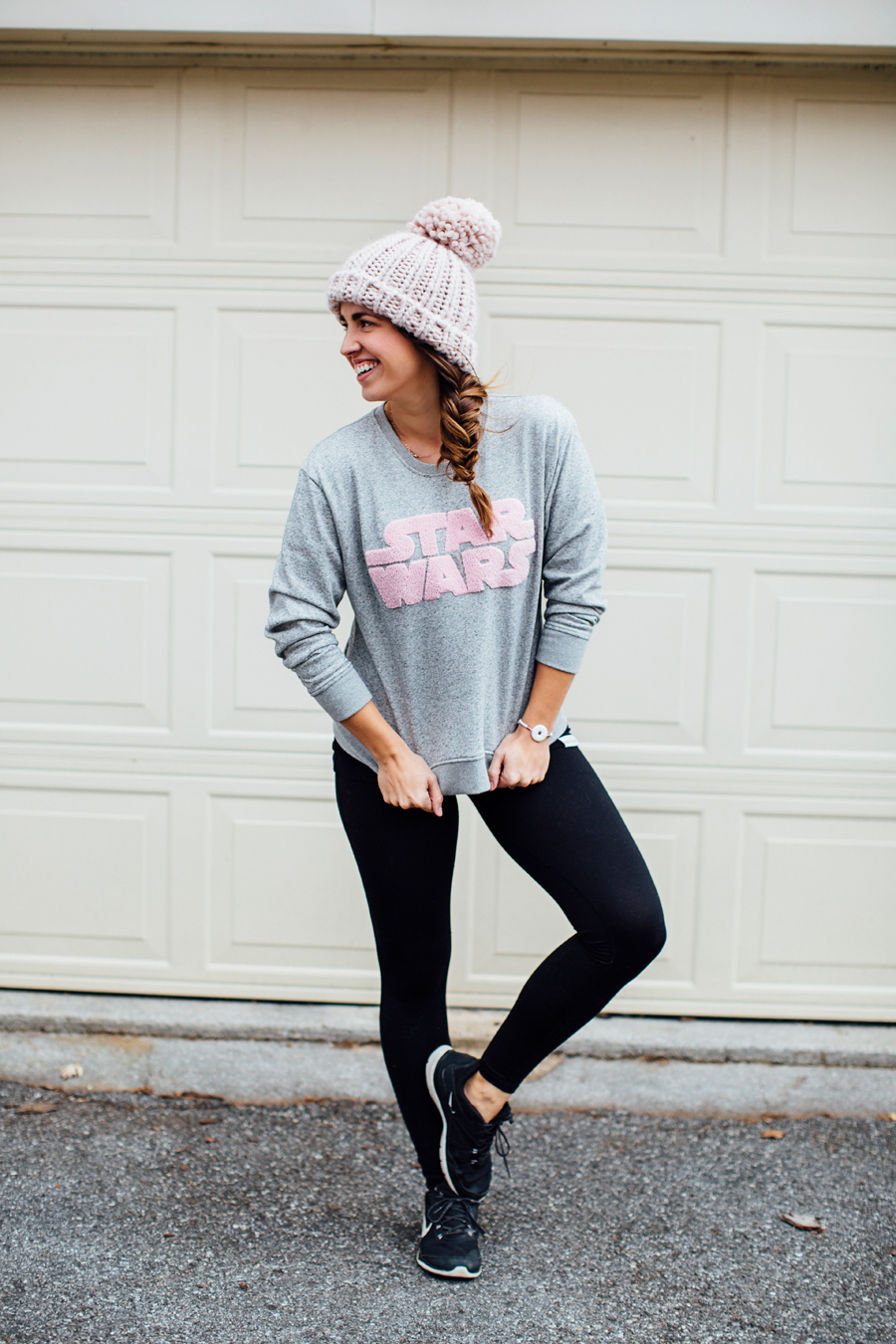 AMAZFIT | ACTIVITY TRACKER
While highlighting Amazfit's new Moonbeam fitness tracker, I shared about how I'm working to find balance in my life in the areas of family, fitness and food -- and encouraged my readers to do the same.
"Your post was one of our top performers. Not only does it look great, but we love your writing style so much -- it's relatable and honest with just the right amount of humor."
-Collectively
READER & FOLLOWER ANALYTICS
THE DEETS
Average Instagram "Likes" / 1,013

Average Instagram Comments / 23

Average Instagram Impressions per photo / 9,488

Average Instagram Story views / 3,067

On average, 50+ of my followers reply to my Instagram stories and engage with me on a personal level every week.

The highest majority of my followers are women, ages 25-34.

5,000 +/- monthly blog page views. (And growing!)
QUARTERLY PARTNERSHIPS INCLUDE
3 Sponsored Blog Posts (1 Per Month)
1 Lifestyle Video
6 Instagram Tags
6 IG Story Tags
Continued social "drip" of posts throughout the quarter
Sidebar Ad
1 Review Video
1 Giveaway (optional)
In addition, all high resolution images will be delivered to you via Dropbox, accompanied with a copyright release form allowing you to use any provided images as promotional material -- including, but not limited to, Facebook ad campaigns, email marketing and website branding.
Only 3 Partnership Opportunities are available per quarter.
January-March
(Not available due to maternity leave. Yay babies!)
April-June
Now that you've gotten a feel for my style and blog, I hope you'll consider partnering with me to make great content for your brand that you'll love just as much as my readers do.
E-MAIL ME TO GET THE PARTY STARTED! ||| [email protected]ME.COM